10 Reasons Why to Study at TBU in Zlín
1. Young but Prestigious European University
Even though Tomas Bata University in Zlín is the youngest Czech university, it has been already ranked among the top universities worldwide (according to QS and THE rankings). Moreover, TBU is ranked among top 40 universities founded after 2000. According to the THE ranking, TBU is ranked as the best Czech university in Business and Economics.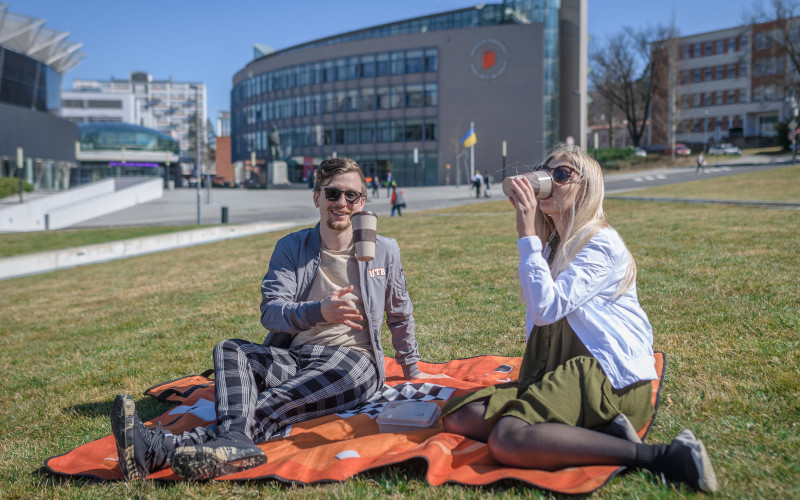 2. Excellent Quality Education
Tomas Bata University in Zlín provides high quality education in a broad spectrum of degree courses – focusing on technical disciplines and technology, economics, arts, informatics, humanities as well as healthcare. At TBU in Zlín, students receive a high quality education for affordable fees in all levels of study (bachelor, master and doctoral). The University provides optimal conditions: highly qualified teachers and excellent study facilities equipped with state-of-the-art technology. If you like, you may spend a study period abroad at any of the large number of our partner higher education institutions. Tuition fees vary from EUR 1,800 to EUR 2,700 depending on study programme.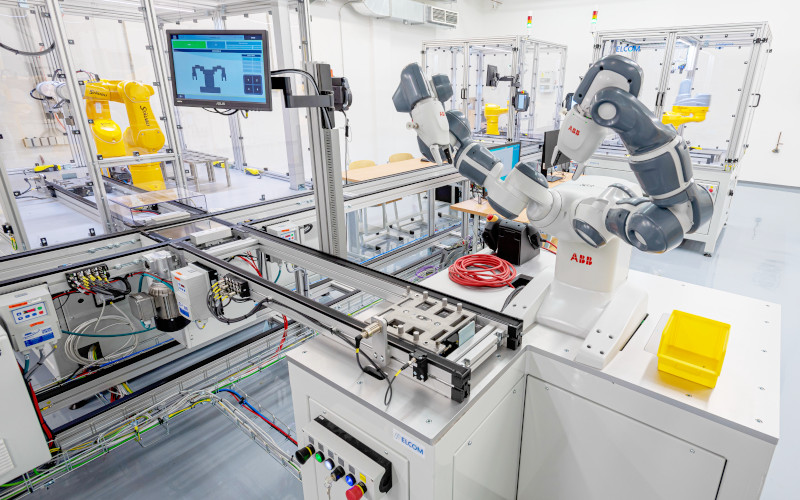 3. Modern University Facilities
TBU invested many millions EUR in campus development, and have fantastic facilities including laboratories, studios and classrooms. We do not have a classic university campus, our buildings are spread around the city, but you are only a short walk away from everything you need. Majority of our buildings is architectonically very modern and they meet the highest standards in design. University consists of 18 teaching and research buildings, library, gym and other sports facilities, halls of residence and restaurants.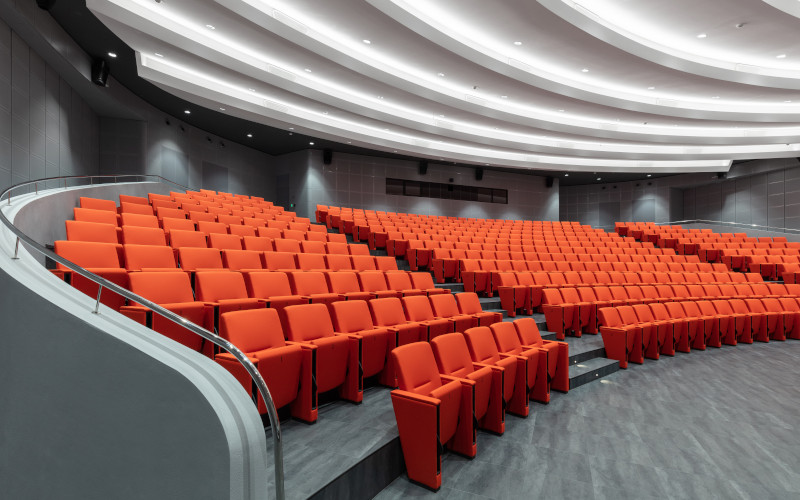 4. International Community
BU Student body consists of more than 11% international students. TBU offers many high-quality degree programmes taught in English, moreover TBU has a long-term experience with exchange programmes. International students are supported by International Office and by ESN Zlín – a group of enthusiastic students from all TBU faculties, that take care of incoming students on voluntary basis. Many activities are being organized during the whole academic year for (but not only) international students.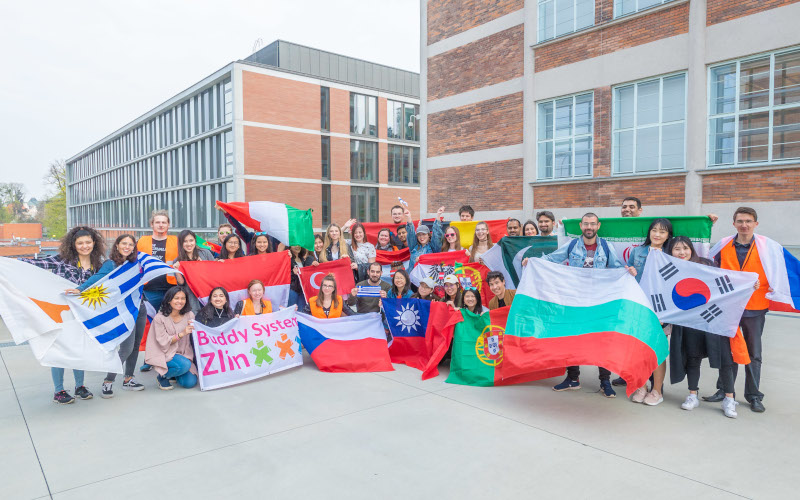 5. Zlín – City of Greenery
Zlín is also known as a city in the gardens. Parks, greenery and forests will definitely fill you up with a lot of energy! This concept was supported by Tomáš Baťa (founder of Baťa shoe company and ex-mayor of Zlín) from the very beginning. The city's architectural development was a characteristic synthesis of an industrial and a garden city at the same time. A perfect place to have a rest!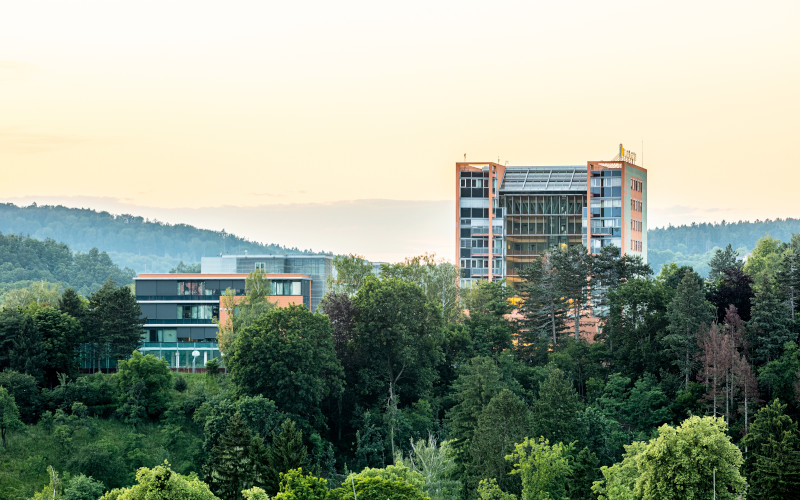 6. Zlín – City of Sports
Our University offers a wide range of sporting opportunities. Students can take part in various organized activities, such as do aerobics, attend self-defence courses, do workouts in gym, climb mountains… In addition, TBU offers, for example, Japanese swordplay (Kendo), bodybuilding, skiing, swimming, softball, squash, taekwondo, volleyball, fit-balling, badminton, tennis, table-tennis, indoor cycling or futsal, and a number of other activities. Students also have the opportunity to take part in winter skiing trips to the Alps. We are putting in. Zlín also offers activities for passive sports-lovers. Barum Czech Rally, top hockey, football, handball and volleyball matches to name a few represent a great opportunity how to spend your leisure time.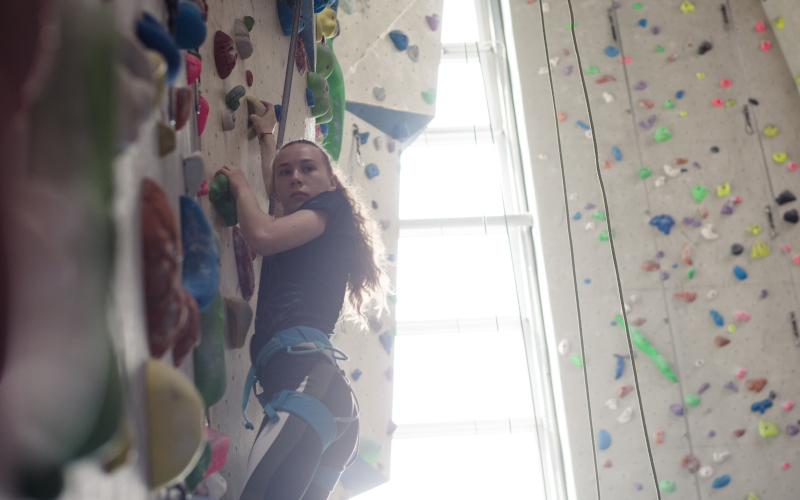 7. Baťa Spirit
Our aim, which is based on the Baťa philosophy, is to educate graduates who have acquired the essential skills they need to develop successful careers in an international environment. As Tomáš Baťa said: "Europe is not our only target. We must be able to produce graduates for the global market!". This motto is very relevant for our university even today. We will teach you the basics of entrepreneurship and encourage you to become self-reliant and responsible for your future. If you decide during your studies or after completing the studies that you want to establish your own company, we will help you set up the business. Influence of Baťa company is still visible all around Zlín especially (but not just) architectonically.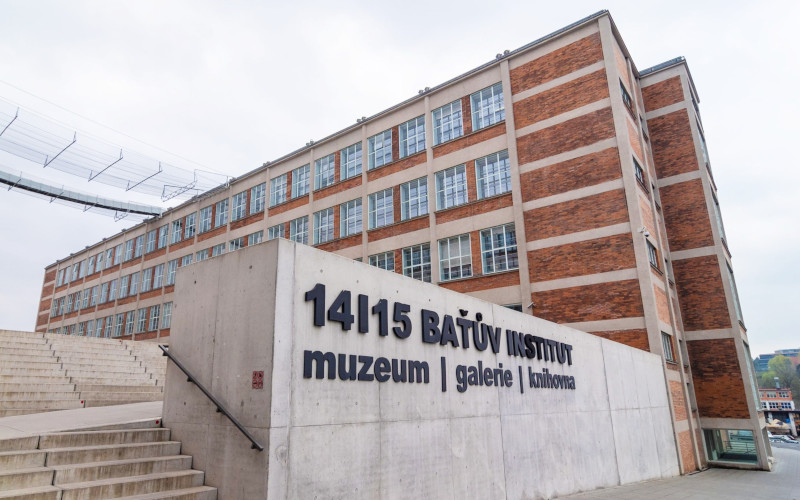 8. Low Living Costs but High Standard of Living
Zlín offers a high quality of life for a great price. The cost of living in Zlín is very low in comparison to other Czech or EU cities, which allows students to live comfortably on a very small budget. Monthly cost for students is approx. EUR 450 (including accommodation and living costs).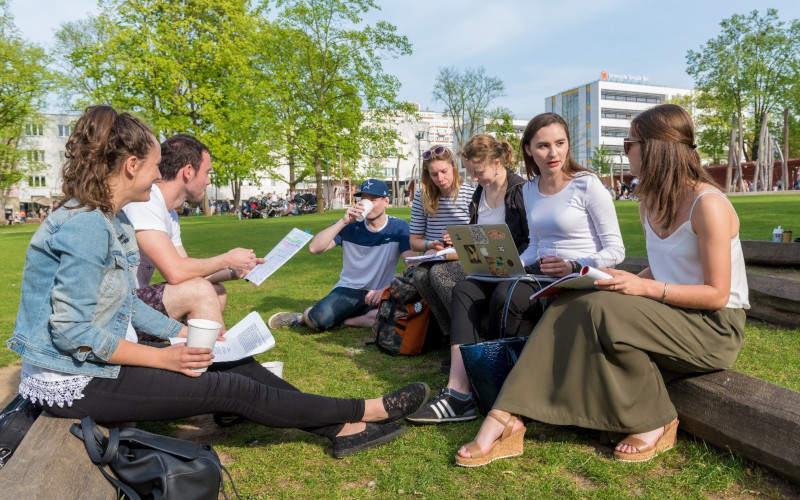 9. Excellent Research
With respect to the fact that the University in Zlín is also a centre of science and research, achieving the world-class level in many areas, some of you may decide to pursue a career in science. We have excellent academic staff and technical facilities even for this purpose, comparable with other higher education institutions in Europe and overseas.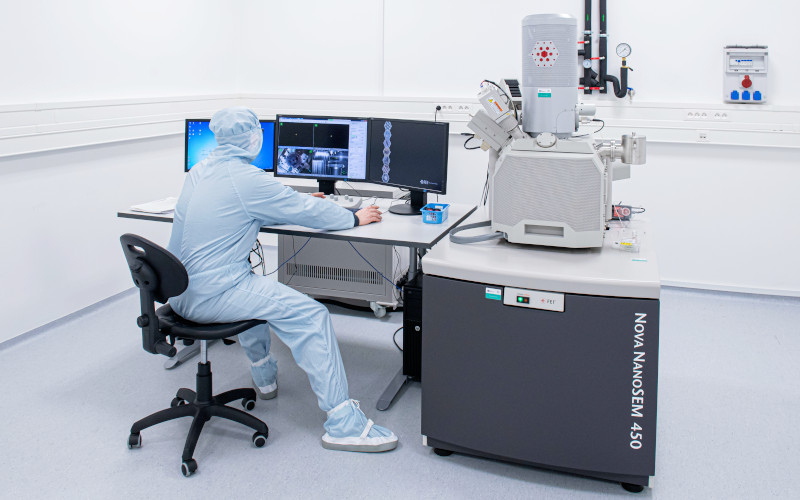 10. Easy Integration and Rich Social Life
Student life offers many extracurricular opportunities, an important part of your study experience. At the TBU in Zlín, the student community is very active and tens of events are organised by student organizations, especially Student Union and ESN Zlín. Whatever your interests are, you are likely to find like-minded people and the right activities for you.