Visit Us
Open Days
Attending the Open Days is the perfect opportunity to visit the University. The Open Days in the academic year 2018/19 will take place on the following dates.
E

xpected in

November 2020 | Open Days at

Faculty of Multimedia Communications

E

xpected in 

February 2021 | Open Days at TBU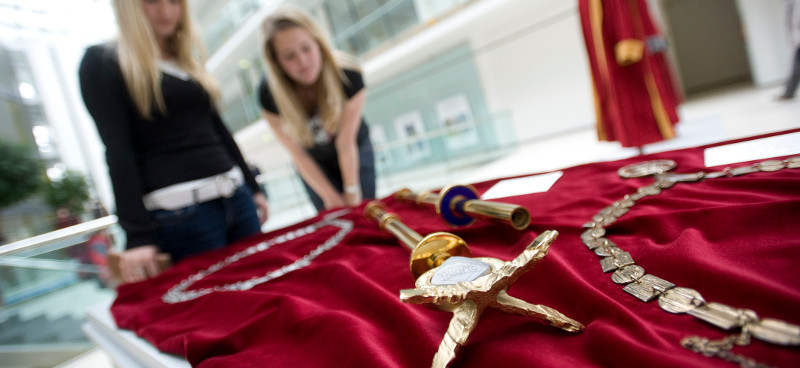 During the Open Day you will gain all the necessary information about studies and have the possibility of touring the buildings of the Faculties and taking a closer look at its facilities and equipment. We look forward to meeting you there!
Higher Education Fairs
We will be pleased to provide you with detailed information about studies at TBU during higher education fairs that are held in the Czech Republic as well as in Slovakia. Higher education fairs will be held on the following dates.