Why Study at TBU?
Young, and, thus, progressive. Courageous in ideas as well as in acts. Student- and teacher-friendly. Respecting the tradition, as well as setting new trends. Enterprising as well as inspiring to run an enterprise. That's what Tomas Bata University in Zlín is like. Welcome!
What does the University have to offer to you if you are an applicant for study? It particularly offers a large number of degree courses in humanities, natural sciences, technology as well as arts that you may study at the six Faculties. It depends only on you which of them you like most. Whichever you choose, you can rest assured that you will receive a high-quality education and that you will thus have excellent career prospects.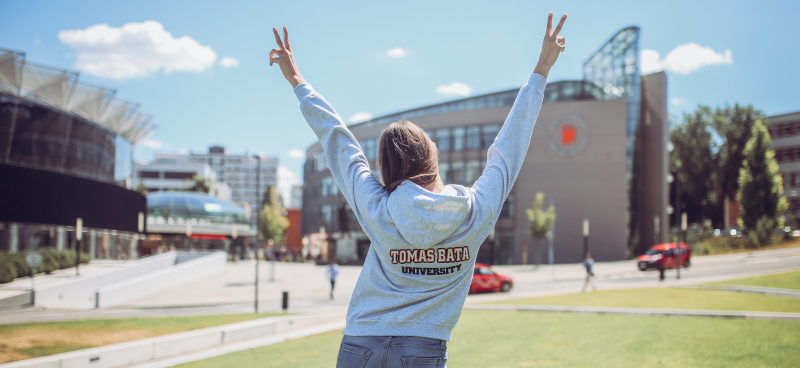 The University will provide optimal conditions: highly qualified teachers and excellent study facilities equipped with state-of-the-art technology. You will broaden your horizons and make the most of your talent at TBU.  If you like, you may spend a study period abroad at any of the large number of our partner higher education institutions. We will teach you the basics of entrepreneurship and encourage you to become self-reliant and responsible for your future.  Should you decide during your studies or after completing the studies that you want to establish your own company, we will help you set up the business.
With respect to the fact that the University in Zlín is also a centre of science and research, achieving the world-class level in many areas, some of you may decide to pursue a career in science. We have excellent academic staff and technical facilities even for this purpose, comparable with other higher education institutions in Europe and overseas.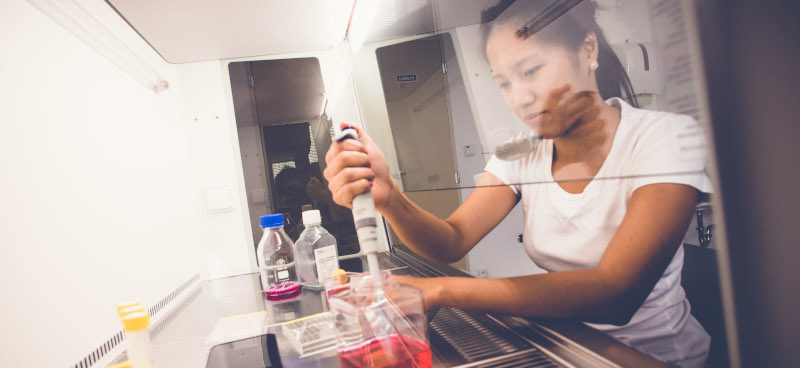 We believe that you will enjoy your studies here. Zlín is a beautiful town, busy with events and activities. You will definitely spend an unforgettable time here.
Of course, it will depend largely on you, on your abilities, hard work, as well as determination to succeed in your studies.
We wish you every success in this regard!
TBU in Zlín
has over 9,000 students
uses the ECTS credit system
is bilingual (English and Czech are of equal importance)
is a centre of top-class science and research
has been named after world-famous shoe entrepreneur Tomáš Baťa (1876 -1932)
offers exchange programmes abroad
issues all graduates with a Diploma Supplement
puts maximum emphasis on the interconnection between studies and business/industry
encourages students to start their own business