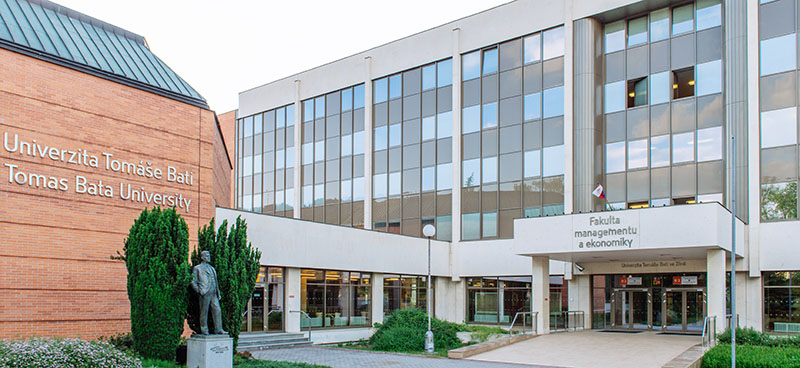 25th Anniversary of Establishment of the Faculty of Management and Economics
21. June 2020
We are celebrating the 25th anniversary of the Faculty! We are proud to state that we have managed to develop a strong and respected "international company" out of a "start-up and subsidiary company". The Faculty has been repeatedly ranked top among Czech higher education institutions in business and management subjects and in accounting and finances by the UK company Times Higher Education. Wow!
FaME is simply #greatinvestment 💙
We are preparing several events to mark the 25th anniversary of establishment of the Faculty (to take place in favourable epidemiological situation only, indeed). The first of them will take place on Friday 18 September 2020, namely the Opening Ceremony to be held in the Congress Centre, followed by the Alumni Get-Together at the FaME.
(Not only) Alumni Get-Together
We are delighted to invite all FaME alumni, as well as former and present teachers, employees and collaborators of the FaME to attend the get-together on Friday 18 September 2020 from 2pm to 12midnight right at the Faculty.
YOU CAN REGISTER AT:
What can you expect? We are preparing an original programme during which we will introduce the modern concept of the Faculty. Nevertheless, be ready to experience a wave of nostalgia because the event will rekindle many memories.
The event will be interspersed with great quality music, chill-out zones, refreshments or our FaME shop.
We look forward to seeing you in September!
More details on the programme of the event will be revealed later.
Stay tuned and check out our Facebook and Instagram for updates.
Register with TBU Alumni Club, check out the FB event "Setkání absolventů FaME UTB" (FaME Alumni Get Together) and keep in contact with us.