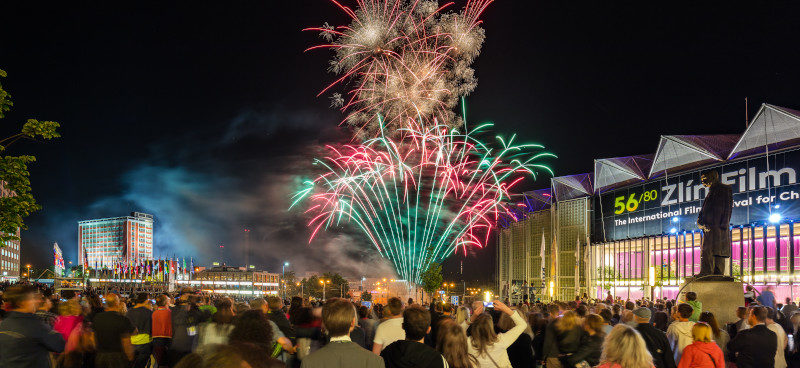 59th Zlín Film Festival
An entertaining and instructive programme for children, medical patrols in the streets, guest service for festival visitors – to name but a few activities to be done by students of Tomas Bata University during the 59th edition of the Zlín Film Festival – International Film Festival for Children and Youth.
The event is scheduled to take place from 24 May to 1 June 2019. Just like in previous years, Tomas Bata University in Zlín is a notable partner of the event. The University has been collaborating with the Zlín Film Festival since the establishment of TBU.