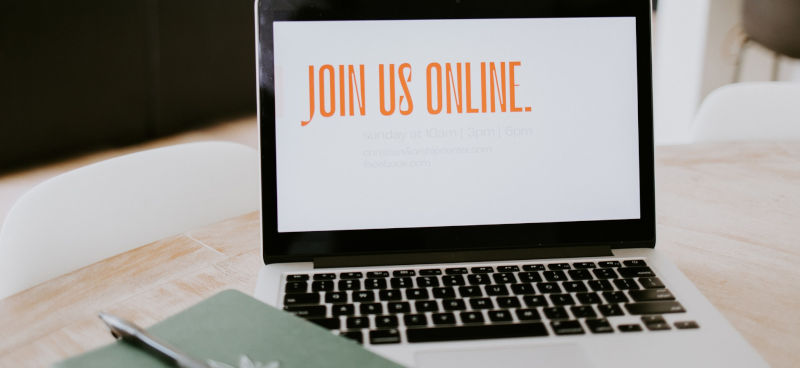 Business Day 2021 | Online
21. September 2021
The 8th edition of the Business Day job opportunities fair has been organized by the Job Centre in cooperation with the Student Union of Tomas Bata University in Zlín. This year, the event will be held ONLINE. Therefore, you will be able to communicate with us through the MS Teams platform from the comfort of your home.
Whether you are looking for an internship, seeking a job or tips and advice on how to prepare for a job interview, our job opportunities fair is the right place for you.
The online event is intended for students of TBU in Zlín, and that not only for students in their final years. Also graduates will have the opportunity to find their place in the labour market, establish valuable contacts or find employment. Note the date Tuesday, 2 November 2021 (from 9am to 2pm) down in your diary.