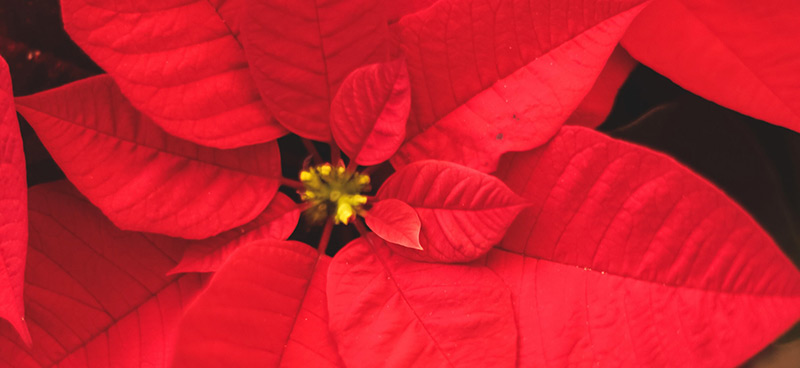 Christmas Star
18. November 2021
Poinsettia, or Christmas Star, is an indoor plant which has become a symbol of the Christmas holiday also in the Czech Republic. The red plant is believed to bring love and peace to families. For children suffering from serious illnesses, it is even of a much greater importance, because it is helping them on their journey to health.
The public charitable collection, organized by Šance Olomouc in conjunction with the Department of Health Care Sciences of the Faculty of Humanities, has already been helping sick children for 25 years. The fundraising initiative aims to support children receiving treatment in the Haemato-Oncology Ward of the Department of Paediatrics of the University Hospital Olomouc.
So how can you help?
Order a Poinsettia by sending an email to vanocnihvezda2021@utb.cz before 2pm on 26 November 2021. Specify your name, surname, TBU component part and the number of plants you want to buy.
Price of the plant: CZK 120 (large, red)
You can collect your plant in the lobby of the building U18 between 11am and 1pm on 1 December 2021.  The purchase shall be paid in cash upon collection.
Thank you for joining our efforts to help!