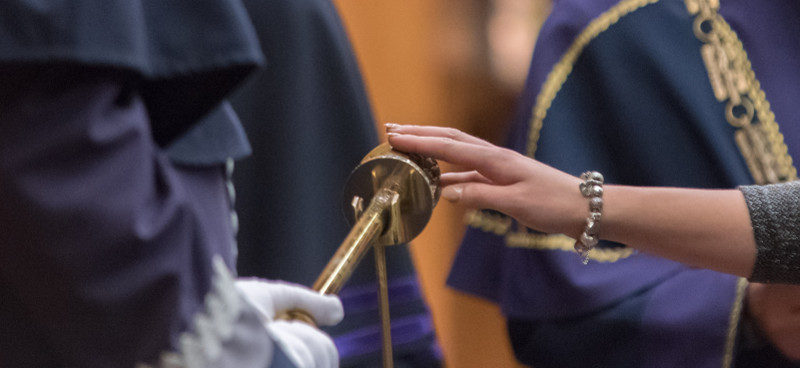 Doctoral Graduation Ceremony
The graduation ceremony of graduates of doctoral programmes carried out at TBU will take place in the Assembly Hall, Mostní Street 5139, Zlín, on 7 March 2019.
Letters of appointment will be handed over to newly appointed Associate Professors and a newly appointed Professor will be presented during the academic ceremony. The event will start at 2pm.
In connection with the event an official time off has been announced by the Rector for all TBU students and employees to take place from 1pm (from 12 noon at the Faculty of Logistics and Crisis Management).
Entry to the Assembly Hall is free for TBU students and staff.
You are cordially invited to attend the ceremony!