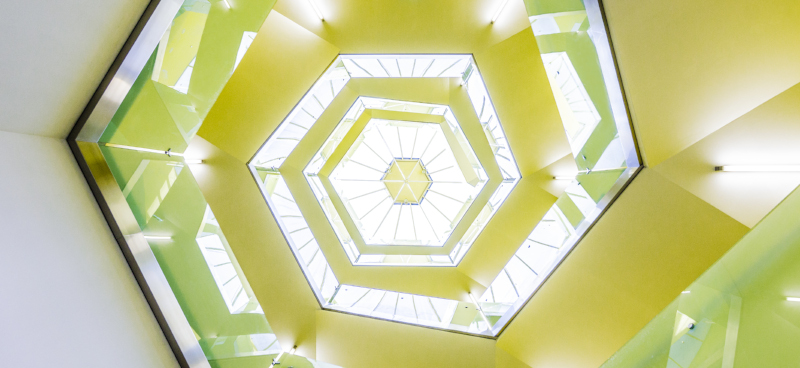 Plastko 2018 Conference
Another edition of the Plastko conference was held at Tomas Bata University in Zlín (TBU) between 18 and 19 April 2018. A number of lectures during which trends in the plastic processing industry were presented took place within the two days.
The guarantor of the conference intended for experts from companies, clusters, as well as research centres dealing with plastic processing and polymer chemistry was Prof. Petr Sáha, TBU Rector.