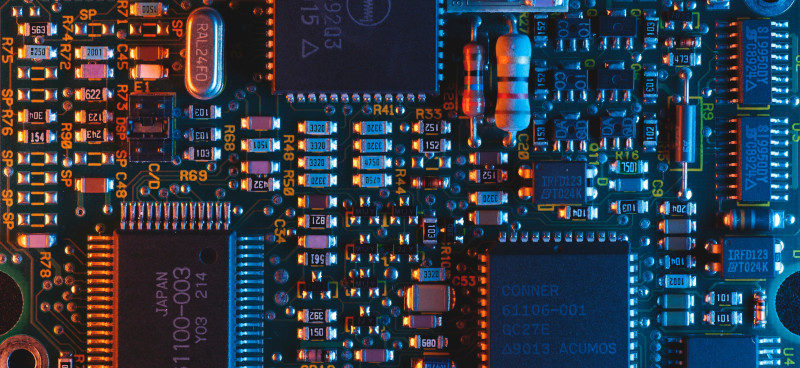 Robotics Laboratory to Be Opened at the FAI
On Wednesday, 13 November 2019, a new robotic systems laboratory with state-of-the-art equipment will be opened at the TBU Faculty of Applied Informatics.
Currently, with human society being in the process of transitioning to the Industry 4.0 period, students will have an opportunity to attend laboratory classes. The laboratory will be jointly used by the Faculty of Applied Informatics and by the Faculty of Management and Economics.