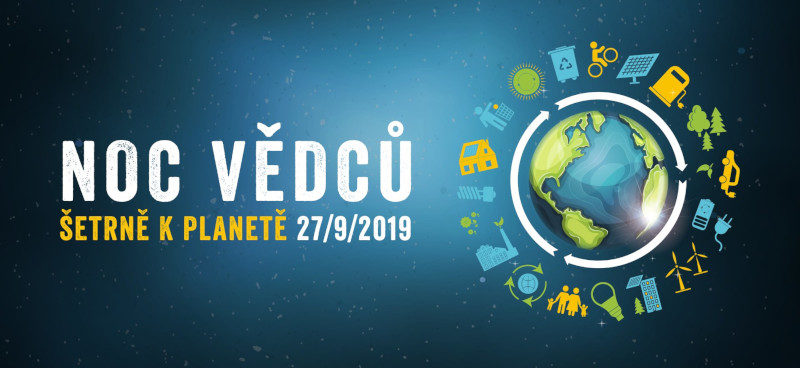 TBU Researchers' Night | Planet Friendly
Many Czech and European towns will host one of the biggest events aimed at supporting and popularizing science, the Researchers' Night. Tomas Bata University won't miss the opportunity to joint the event. The TBU Researchers' Night focusing on the "Planet Friendly" topic will take place not only in Zlín (Faculty of Technology) but for the first time in Uherské Hradiště (Faculty of Logistics and Crisis Management) as well.
On 27 September 2019 you can look forward to a day full of fun! The event's programme involves lectures, workshops, experiments, contests for children and adults, to name but a few.