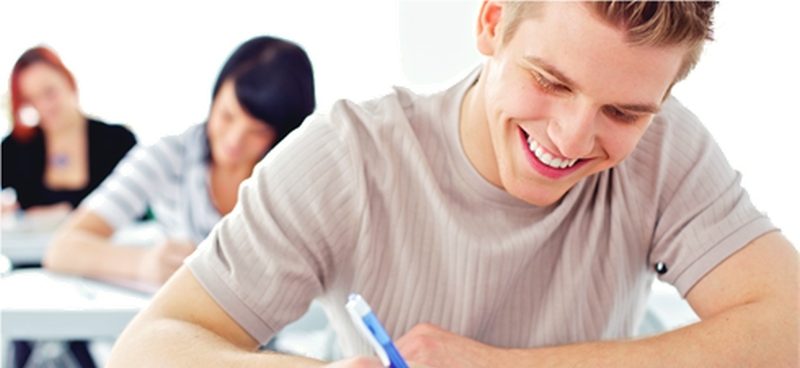 Cambridge English Examinations
The Faculty of Humanities of TBU in Zlín in cooperation with Cambridge P.A.R.K. have announced new dates when Cambridge English examinations – B2 and C1 level – will be held. Students, graduates and those interested from among the public have a chance to obtain an internationally recognized certificate in English directly at TBU.
Everyone interested may take the so-called Mock Test to check how prepared they are for the examination. Moreover, TBU students who successfully pass the examination will be given a financial award by their Faculty.