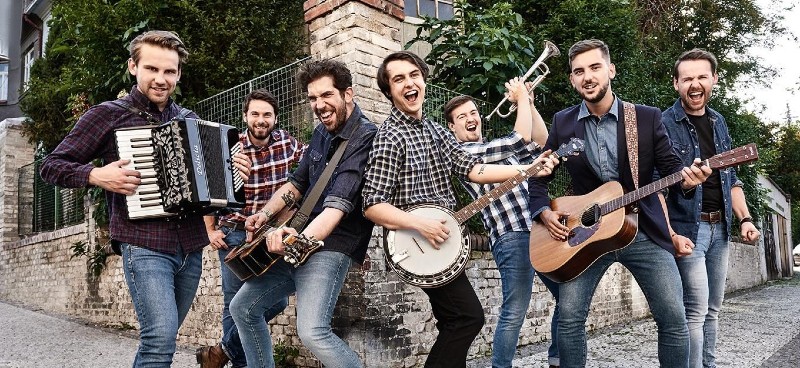 Celebrate the 20th Anniversary of Establishment of TBU with the JELEN Band!
1. September 2021
We are delighted to invite you to attend a concert by the Czech music band JELEN to mark the ocassion of the 20th anniversary of the establishment of Tomas Bata University in Zlín. The concert will take place in nám. Míru Square in Zlín at 6pm on Monday, 13 September, and will be held within the programme of the Zlín Film Festival.
Entry to the concert is free, but it is necessary to observe all anti-epidemic measures currently in force. You have to provide evidence of the fact that you are free of infection to be allowed to enter the concert zone, and that as follows:
QR code from the EU COVID-19 certificate (application Tečka or printed version)
COVID-19 vaccination certificate – entry is possible on the 15th day after the completion of the vaccination regimen
A negative PCR test not older than 7 days or a negative antigen test not older than 72 hours issued by a certified health provider
Children under 6 years of age are not required to provide evidence of the fact that they are free of infection.
You can undergo the antigen test at the festival testing site run by "Vaše laboratoře s.r.o." in nám. Míru Square. The full text of the rules is available on the website of the Zlín Film Festival.
Check out the invitation by the JELEN band:
We are looking forward to meeting you there!