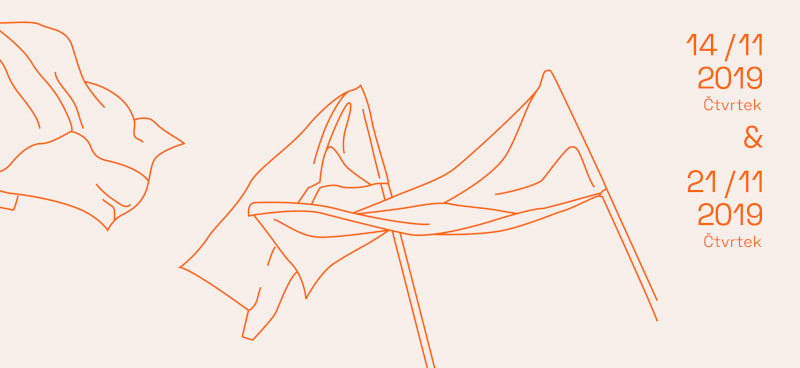 Celebration of 30th Anniversary of the Velvet Revolution at TBU in Zlín
The Czech Republic has been a free and democratic country for 30 years. Tomas Bata University in Zlín will commemorate the anniversary of the Velvet Revolution on Tuesday, 14 November 2019. The University has organized the celebration with support provided by the Ministry of Education, Youth and Sports.
The commemorative event will kick off with a debate with former students of the Faculty of Technology.
Students of the Graphic Design and Digital Design Studios of the Faculty of Multimedia Communications have organized an interactive exhibition to mark the anniversary of the Velvet Revolution. The opening preview will take place in the University Centre (U13) at 15:00.
On 14 November, the traditional procession of TBU students, employees and people from among the public will set off at 16:30 from the University Centre (U13) and head for the Faculty of Technology (U1). A video mapping screening will be shown on the western wall of the building of the Faculty of Humanities (U18) at 20:00.
A week later, at 10:00 on 21 November 2019, students of TBU and of Zlín-based secondary schools will be invited to attend the final rehearsal for the "Fateful Moments" concert, to be held in the Congress Centre in Zlín.
In the course of October and November, a series of lectures will be organized at TBU, and that on the subject of the Communist regime period and on the Velvet Revolution, with participation by journalists, historians and sociologists.