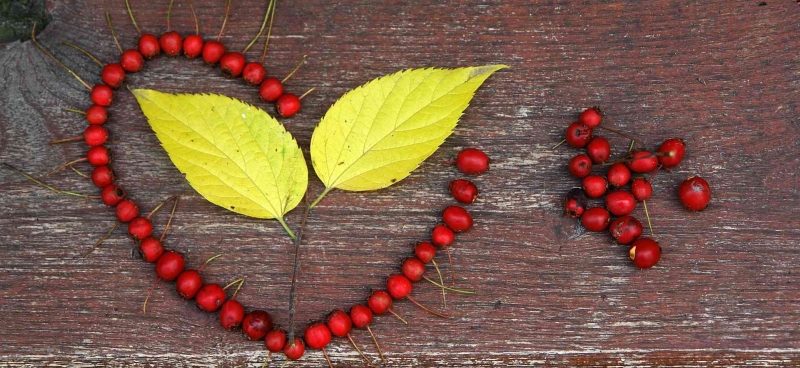 Charity Jumble Sale
A Charity Jumble Sale will take place at the Faculty of Humanities of TBU in Zlín (lobby of the U18 building – TBU Educational Complex) every day between 09:00 and 15:00, from 25 to 27 November 2019.
All students, teachers and other employees of TBU as well as the public are cordially invited to come.
Thank you for helping us help others!