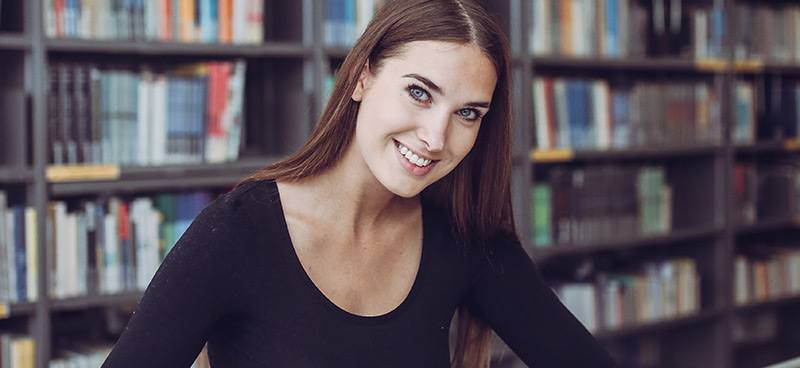 Evaluation of Winter Semester Classes
13. January 2021
Dear students,
the process of the evaluation of the quality of classes for the winter semester of the 2020/2021 academic year will be terminated at 23:59 on Sunday 17 January 2020.
Many thanks to all of you who have already participated in the evaluation and who have expressed their opinion. We greatly appreciate your assessment and comments; we pay close attention to them and we keep improving the quality of classes in accordance with them!
If you have not assessed the quality of the classes yet, and you would like to do so, just log in to the portal stag.utb.cz/portal.
The assessment is anonymous; only a record will be made of the assessment taking place (because each student is entitled to evaluate the quality of classes only once per the relevant semester)!
After the evaluation process is terminated, two students from each Faculty will be chosen by lot, who will win a TBU bomber jacket or a TBU hoodie!