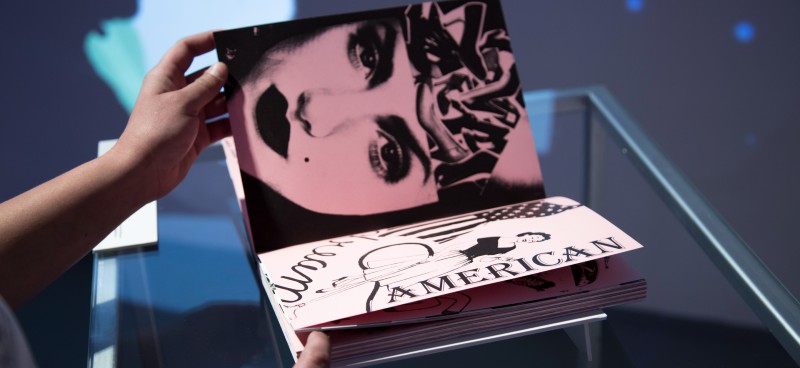 Exhibition of Final Projects by FMC Students Shows How an Arts Laboratory Looks Like
14. September 2021
This year, the Faculty of Multimedia Communications is preparing the 4th edition of the exhibition of final projects entitled Diplomky 21. The exhibition will show the final projects by Master's students of twelve studios of the arts-oriented Faculty. The exhibition will kick off with a preview evening at 6pm on Saturday, 18 September at the Zlín Chateau and will be on view until 1 October 2021.
Whether due to rapid changes, obstacles, as well as unexpected opportunities arisen during the pandemic or due to persistent need for change, in many cases this year's final projects have been prepared using less traditional and more alternative approaches. These approaches are reflected in the very form of the exhibition.
Projects designed by 70 students of the following studios will be on view: Animation, Audiovisual Arts, Arts Management, Shoe Design, Fashion Design, Glass Design, Digital Design, Graphic Design, Product Design, Spatial Design, Industrial Design and Advertising Photography.
Next year, the Faculty of Multimedia Communications will celebrate 20 years of its establishment. The exhibition entitled Diplomky, at which the final projects of graduates of Master's programmes are presented to the general public, has been regularly organized by the FMC since 2018.
Attendees will have the opportunity to visit this year's exhibition every day between 10am and 6pm from 19 September to 1 October 2021 at the Zlín Chateau (Soudní Street 1). Entry is free. For current information regarding the exhibition and the life at the Faculty check the web page of the Faculty and the FMK UTB Facebook profile.