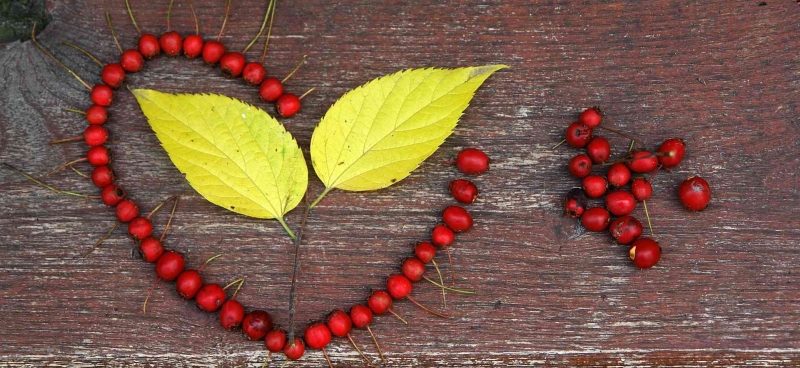 Faculty of Humanities Helping Those in Need
Charity jumble sale, volunteer blood donation, a motivating lecture on volunteering activities or an exhibition – these are just some of the events organized by the Faculty of Humanities of TBU in Zlín in November. November is recognized by the Faculty as the month of volunteering. Not only students and staff of the University, but also the general public are involved in these activities carried out by the FHS.
This year's series of volunteering events kicked off in the TBU Educational Complex (U18), a new building of the FHS, with a lecture entitled Each Blood Drop Tells Its Own Story, and an exhibition illustrating the life of children cancer patients and their families in the haematology ward. The exhibition entitled Challenge Bigger than Ever has been organized by the FHS in cooperation with the association Šance Olomouc o.p.s. and the Haematology/Oncology Ward of the Children's Clinic of the University Hospital in Olomouc. The lecture and the exhibition aimed to motivate students, as well as the citizens of Zlín to donate blood for free in the Transfusion Ward of Tomas Bata Regional Hospital.
At the beginning of the Advent season, between 26 November and 28 November, the traditional Charity Jumble Sale will be held by the FHS in cooperation with the counselling centre Dotek in Vizovice. The event will take place on the premises of the new building of TBU Educational Centre for the first time and it will be held for the first time in cooperation with the Coffee Express. Its goal is to raise money to support the clients of the Dotek centre.
Under the motto "Thank You for Helping with Us" the Faculty of Humanities will appreciate the assistance of anyone willing to join their volunteering activities in any manner during November.