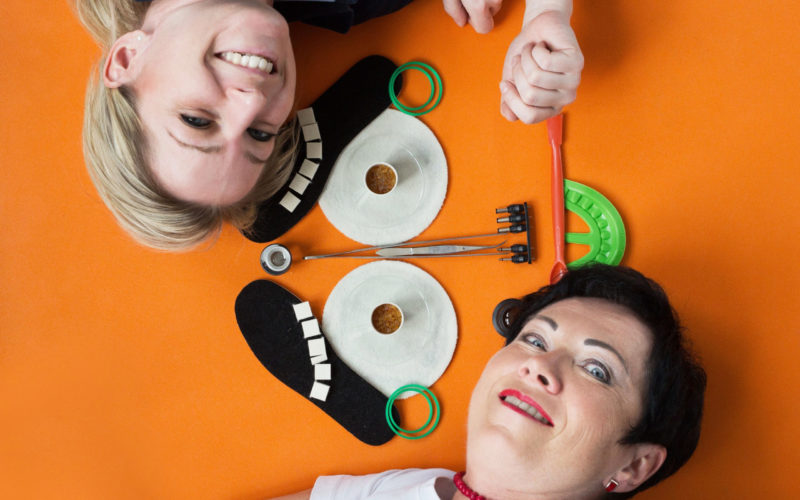 Footwear Research Centre Has Won Award in Taiwan
The Footwear Research Centre of Tomas Bata University in Zlín has earned international success. Mrs. Zuzana Bahulová, author of the logo, Zlín-based designer and Head of the Centre's Design and Construction of Footwear department, was listed among the runner-ups of the Taiwan International Graphic Design Award (TIGDA). The competition is organized by the Graphic Design Association in Taipei, Taiwan. The total number of entries from 67 countries worldwide exceeded 5,108.
Posters depicting items typical of the Footwear Research Centre advanced to the final round in the Corporate Identity category. The three main sections of the Centre are the following: Design and Construction of Footwear, Advanced Materials and Technologies, Accredited Footwear Testing Laboratory.
The posters show faces made of materials typical of each section. It was precisely their playful character and creative design which had caught the jury's attention.
The award ceremony took place in Taipei, with Mr. Patrick Rumlar, representative of the Czech Economic and Cultural Office, supporting the event with his presence.
The official opening ceremony of the TBU Footwear Research was held on 30 April 2019 and attended by many significant guests from the shoe world. The Centre focuses on innovations related to footwear, and, at the same time, represents an important link between the academic sphere and the footwear industry.