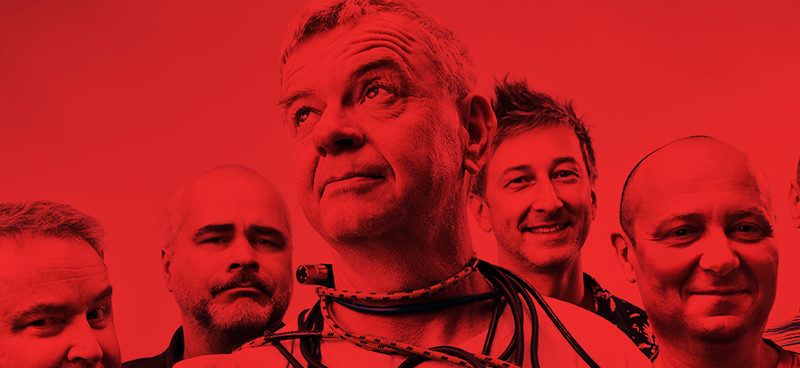 FT TBU Homecoming
16. August 2019
This year, the Faculty of Technology, a founding component part of our University, celebrates the 50th anniversary of its establishment.
The anniversary celebration will take place in the U15 and U1 buildings on 14 September 2019.
Are you a FT graduate? Don't forget to register and become a member of the TBU Alumni Club!
More information: https://50let.ft.utb.cz/homecoming/