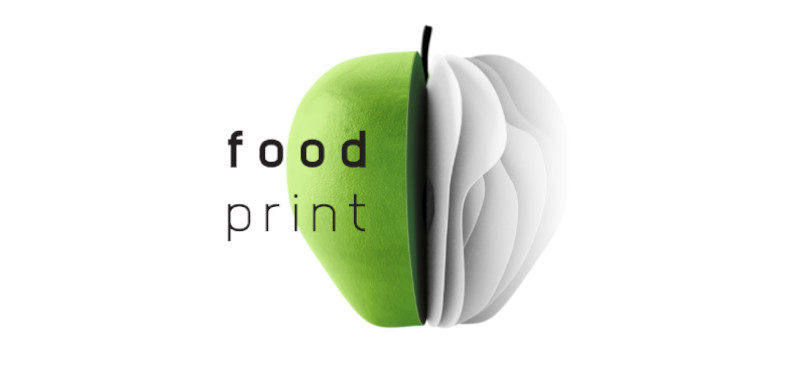 G18 Introduces International Exhibition FoodPrint
The International exhibition called FoodPrint will be showed in the G18 Gallery from May 4 – 14, 2019. The exhibition will feature students of Product and Digital Design at FMK UTB in Zlín together with foreign colleagues from the Furniture and Interior Design Department of TU Zvolen (SK) , Taipei Tech (TW) and Universidade do Algarve (PT).
Foodprint wants to find answers to the questions that concern food and its impact to our lives. The FoodPrint exhibition will be open in the G18 Gallery from May 4 – 14, 2019. Its opening will unusually take place on Monday, May 6, 2019 at 6 pm and Miroslav Zelinsky will open the exhibition.
We also invite you to accompanying programme of the exhibition:
Guided tour with the project supervisors within the Gallery Tour on May 4, 2019 at 14:15.
A café with a curator, which will be on May 8, 2019 from 11:00 to 12:00, where the main curator of the gallery, Romana Veselá, will present the G18's vision and plans for the future.
Robot races, author Anna Minx, May 14, 2019 at 18:00.
During the Zlin Design Week there is an extended opening hours of the gallery: 4 – 10 May 2019 every day from 10:00 to 18:00 including weekend and public holidays.
www.g18.cz
www.foodprint.online