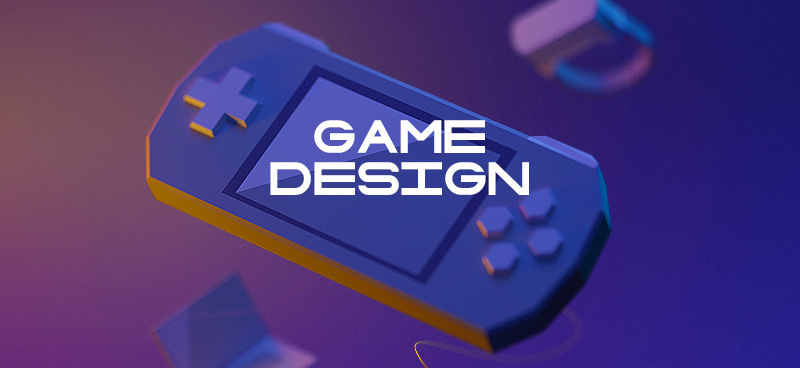 Game Design. New Degree Course at TBU in Zlín
13. May 2021
The Faculty of Multimedia Communications (FMC) of Tomas Bata University in Zlín will open a new Master's degree course entitled Game Design in the autumn. The thirteenth studio of the Faculty will follow the graphic tradition and will use its technical background.
The new degree course in Game Design will lay emphasis on design and on an original aesthetic rendition of computer games. At the same time, it will help students develop creative thinking, learn new technologies and foster individual work as well as teamwork.
"The Czech gaming industry is growing rapidly. Our future students will go through the entire process of creating games, from preparation and presentation for investors, to the creation of a playable game prototype and their own marketing promotion. At the same time, the will have the opportunity to try out particular gaming professions, explore new technologies and take lessons in a virtual 3D environment,"  MgA. Pavel Novák, Head of the studio, describes the studies in the new degree course.
The Faculty of Multimedia Communications has seized the opportunity to use the video game industry, one of the fastest growing industries in the Czech Republic, and provide unique education to dedicated applicants.
"The aim of the degree course is to prepare graduates to find employment in gaming industry or to encourage them to start their own business. Such preparation includes also various internships, lectures and workshops held by experts, during which students will have the opportunity to get acquainted with the gaming industry," adds Pavel Novák, who will head the studio in cooperation with MgA. Michal Ščuglík.
They have both designed the new microsite of the University – www.jenamdvacet.cz.
Applicants for studies in the new degree course may submit their applications until the end of June.