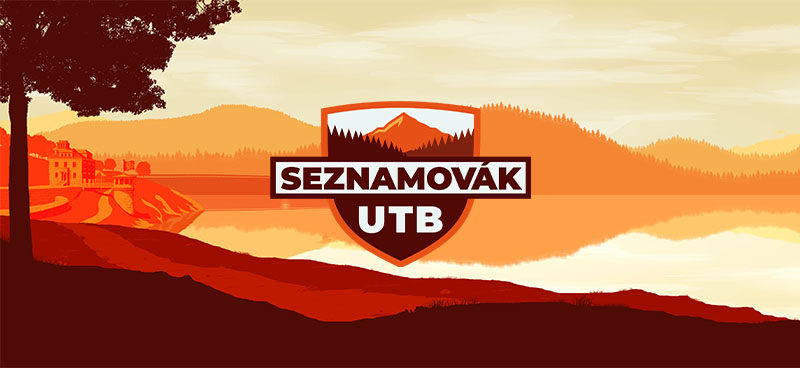 Get-Together Camp for Freshmen at TBU
25. June 2020
A Get-Together Camp intended for newly admitted students has been organized by Tomas Bata University in Zlín.

The camp will feature an entertaining programme; freshmen will have the opportunity to meet their future fellow students as well as gain valuable information regarding their studies and student life at TBU.
The 1st camp will be held from 24 August to 27 August 2020.
The 2nd camp will be held from 31 August to 3 September 2020.