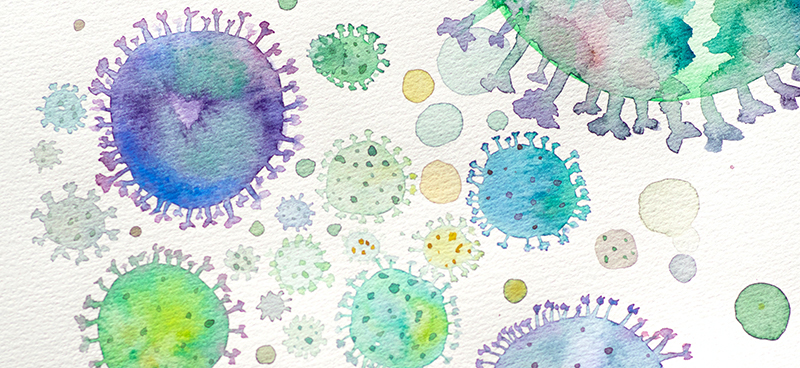 Information on Confirmed Cases of COVID-19 Disease
31 July 2020 | The first two cases of the COVID-19 disease were confirmed at Tomas Bata University in Zlín.
"We are in contact with the Regional Public Health Authority in Zlín and we follow their instructions. Of course, sick employees have been quarantined," said Vladimír Sedlařík, Rector of Tomas Bata University in Zlín.
During the course of today, surface disinfection will be performed as a precautionary measure in the affected areas. At the same time, staff and visitors must wear face masks in all areas of the University.