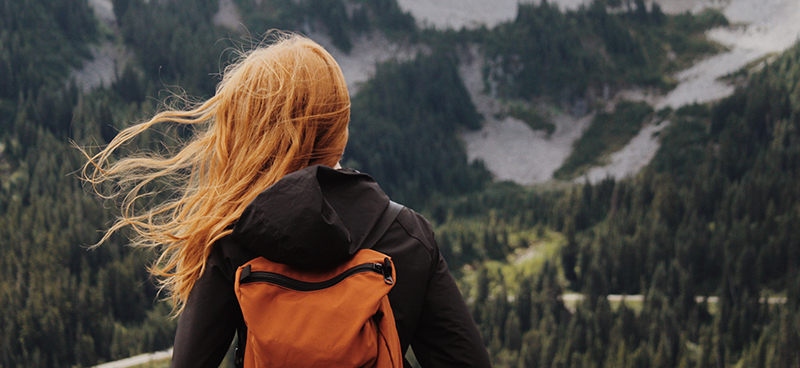 Last Chance to Extend the Validity Period of ISIC Cards
13. November 2020
Full-time students of TBU in Zlín who have failed to request the extension of the validity of their Student Card with ISIC License before the deadline have the last chance to do so.
The validity of the student card may be extended until 12/2021 by means of a web request before 1 December 2020. Please fill all the required data in the request and pay CZK 250 for the revalidation stamp. Information about the manner of payment is available on the website of the Information Technology Centre – Identification Cards (in Czech only).
From 14 December 2020 onward, the Student Affairs Office staff will extend the validity of your Student Card with ISIC License by sticking the revalidation stamp on in, if you present a proof of payment and your student card.