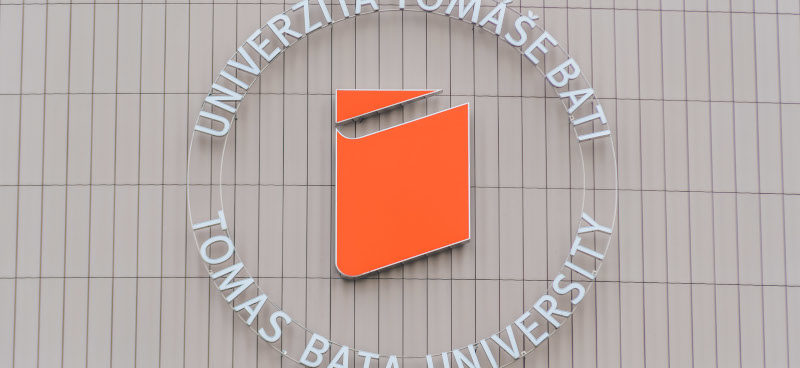 List of Candidates to Be Nominated as the TBU Rector Has Been Posted
The list of candidates to be nominated as the Rector of Tomas Bata University in Zlín has been published today.
According to the Chairperson of the election committee, Mgr. Lenka Drábková, Ph.D., the following candidate has been nominated:
Prof. Ing. Vladimír Sedlařík, Ph.D., TBU Vice-Rector for Research and Development, Director of the TBU Centre of Polymer Systems
The candidate will present his programme and visions to the academic community in the TBU Assembly Hall (Mostní Street) at 1pm on 11 October 2018.
The election of the candidate to be appointed the Rector will be held during the meeting of the Academic Senate of TBU in Zlín in the building of the TBU Educational Complex on 16 October 2018. A candidate is elected if he/she obtains an absolute majority of votes cast by all members of the Senate. The election shall adhere to the relevant election rules.