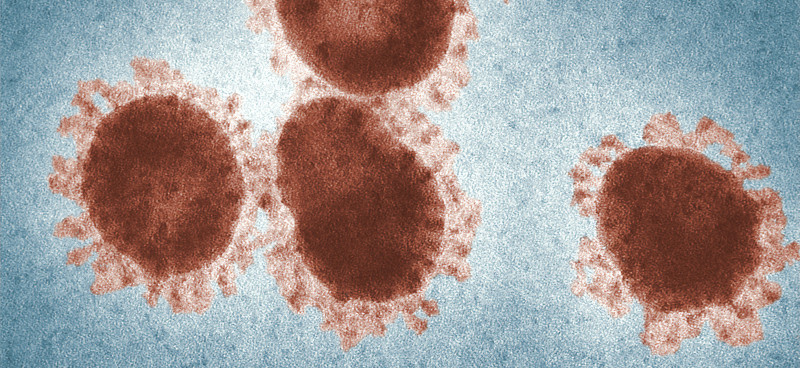 Measures for Coronavirus Infection Prevention and Control
With regard to the Coronavirus outbreak sweeping through almost all regions of China, the Ministry of Health of the Czech Republic has issued a notice regarding measures for the infection prevention and control to be adopted by students and employees of higher education institutions in the Czech Republic.
If, during the last 14 days, you have arrived from an area affected by the outbreak of the epidemic or you have changed flights in major Asian international airports, please read the document Steps to Follow for Persons with Travel History.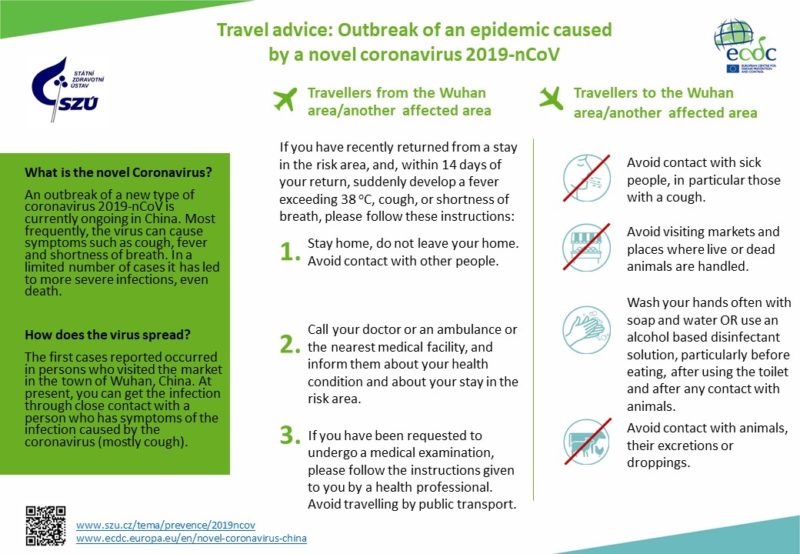 The notice regarding the outbreak of an epidemic caused by the Coronavirus issued by the Chief Public Health Officer of the Czech Republic is available in the following document – Notice for foreign students upon arrival from the Coronavirus occurence areas.

Contacts
Suspected coronavirus patients should observe a home quarantine of 14 days and contact the Regional Hygiene Office by phone (MUDr. Hošková – tel.: 577 006 741, or MUDr. Fojtíková – tel.: 576 006 742), or contact the Vice-Rector for Internationalization at TBU in Zlín, Ing. Michaela Blahová, Ph.D. (e-mail: mblahova@utb.cz, tel. 57 603 2032).