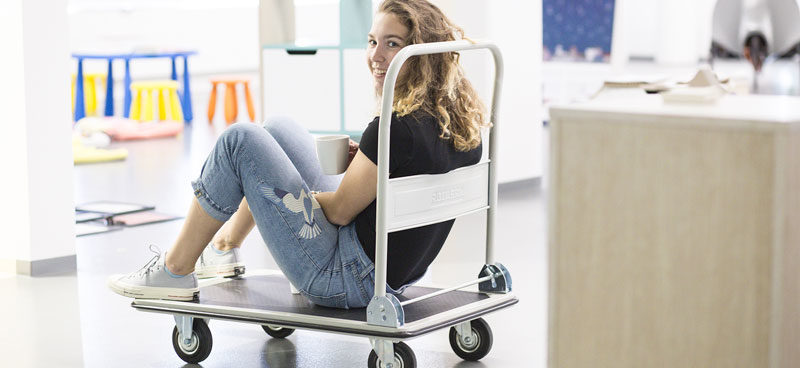 New Degree Programme in Arts Management to Be Launched
The Faculty of Multimedia Communications of Tomas Bata University in Zlín will launch a new follow-up Master's programme in Arts Management (full-time mode of study, carried out in Czech) in the academic year 2019/2020.
The programme is intended particularly for graduates of Bachelor's programmes in Visual Arts and in Arts.
Electronic applications can be submitted until 16 August 2019.
Entrance examinations will take place on 27 August 2019.
Contact
FMC Student Services – studium@fmk.utb.cz, tel. 576 034 208.