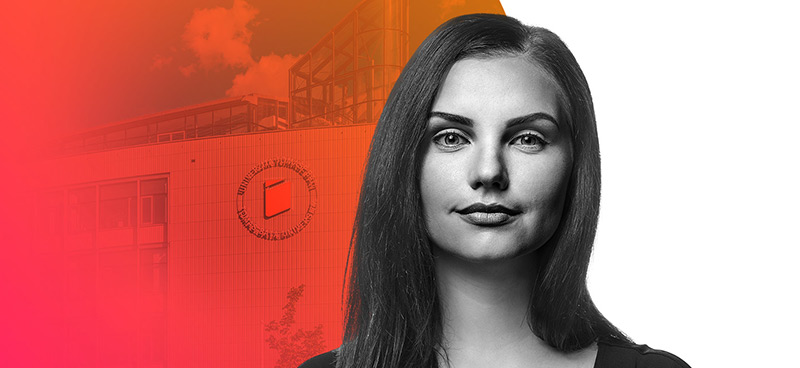 Online Open Day at TBU
17. December 2020
Dear applicant for studies, welcome to the website of TBU! Due to the current situation, we are not able to enjoy the Open Days as we did in the past years. Nevertheless, we have prepared a huge online event for you and for other applicants – an Online Open Day.
You will have the opportunity to meet us online from 10am to 8pm on 4 February 2021 on the Facebook of TBU or on the Facebook pages of TBU Faculties.
You can look forward to virtual tours of all Faculties by means of 360-degree videos. Teachers who work at the Faculties will talk about the academic requirements and daily life at TBU. Throughout the whole day, you will have the opportunity to chat with current students and employees of the Faculties and ask them about any study-related issues. An online chat will be available on the FB and IG pages of the University and of the relevant Faculties.
TBU Student Union will give you tips and advice on how to enjoy student life in Zlín. 🙂
You can get yourself acquainted with successful graduates of Tomas Bata University on our University profile and get inspired by their stories.
Join us for our Open Day! 🙂