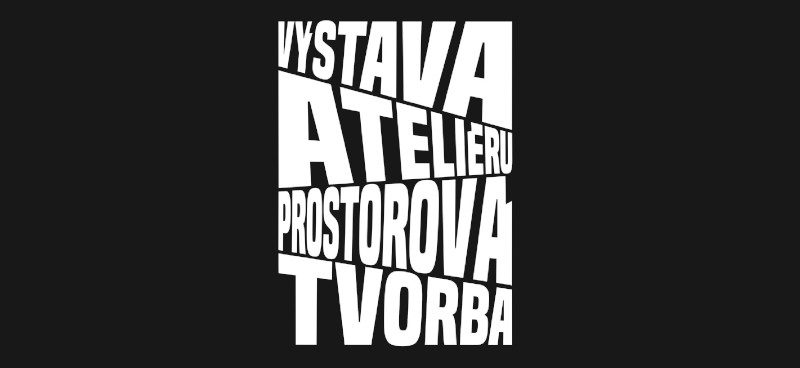 Opening Preview of Exhibition Organized by Spatial Design Studio
Please accept our invitation to attend the opening preview of an exhibition organized by the Spatial Design Studio, to be held in the pedestrian subway in the náměstí Práce Square on 5 June.
The exhibition will, at the same time, show this year's Bachelor's, Master's and final semester theses. On this occasion, defences of Bachelor's and Master's theses with a public presentation will be held from 12:30 on 5 June. The official opening preview of the exhibition will start at 18:30 on the same day.
Follow the Facebook event page – Vernisáž výstavy Ateliéru Prostorová tvorba.