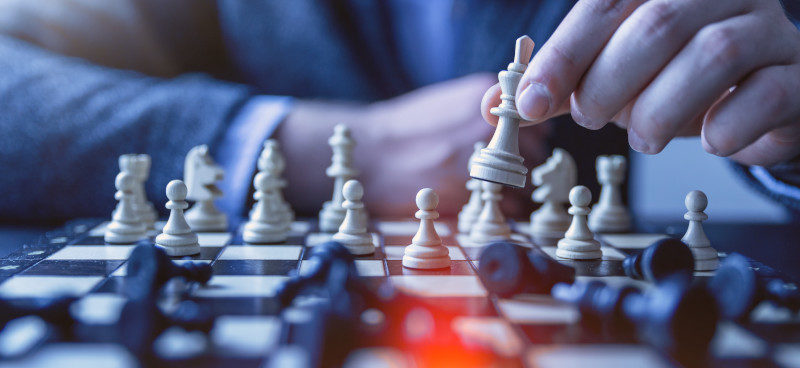 Rector Officially Opened National School Team Chess Championship
Traditionally, Tomas Bata University in Zlín is one of the co-organizers of the School Team Chess Championship of the Czech Republic. The event takes place in the Congress Centre in Zlín today and tomorrow.
Prof. Vladimír Sedlařík, Rector of TBU, is one of the personages who have become patrons of the tournament. The University will reward those among the chess players who will come out on the top – the award will comprise a scholarship for the first year of study for those among the winners who enrol on any of TBU faculties.