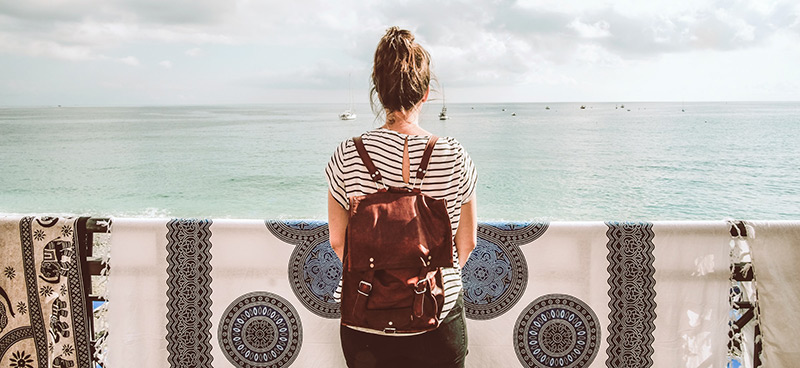 Renewal of the Validity Period of the ISIC Student Card
9. June 2021
Students of TBU in Zlín who have the ISIC Student Card and are going to continue full-time studies in the 2021/2022 academic year can request an extension of the validity period of the Card.
In order to extend the validity period of the Card, students are required to purchase a revalidation sticker per CZK 250.
Online applications for renewal of the validity period of ISIC Student Cards must be submitted no later than 15 August 2021. For detailed information please refer to the website of the Information Technology Centre (ITC) – Identification Cards.
In the event that the validity period of the ISIC Student Card has not been renewed by means of the revalidation sticker, the Card will continue to be valid as a standard student ID card (for the duration of the student's studies) across the entire university.