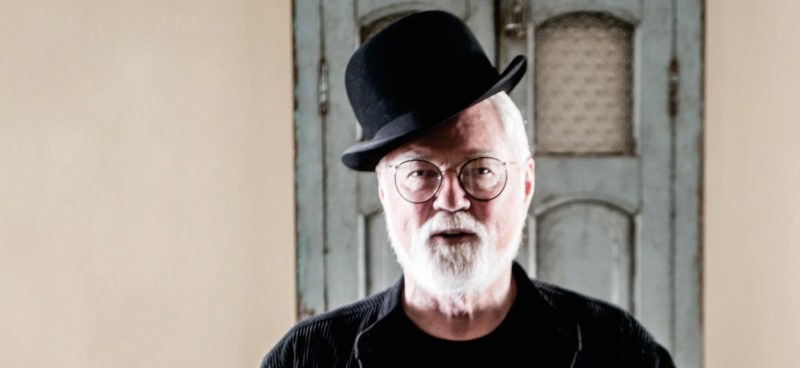 Robert Back to School
Robert Fulghum, a famous and popular American author, will visit the Faculty of Humanities of TBU in Zlín. A debate with the author of many books popular all over the world is scheduled to take place in the TBU Educational Complex in Štefánikova Street in Zlín from 10:30 to 11:30 on Tuesday, 15 October 2019. The debate entitled Robert Back to School will be held in English.
Robert Lee Fulghum (*1939), an American parish minister, philosopher, teacher, cowboy and singer, is, above all, a world-renowned writer. Fulghum came to prominence after his first book – All I Really Need To Know I Learned in Kindergarten – was published. He regularly returns to Czechia. During his autumn tour around the Czech Republic he will promote his new book Nine Dragons And A Sheep.