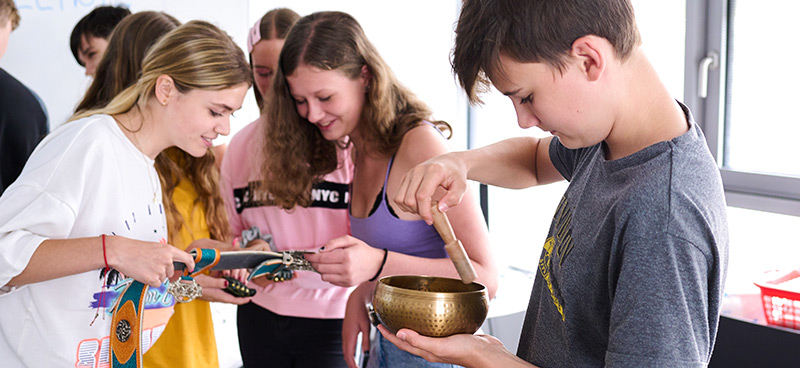 Summer Courses of English at TBU in Zlín
23. August 2021
At the end of August, the staff of the Language Centre of the Faculty of Humanities of Tomas Bata University in Zlín have held two one week English language courses intended for ninth graders and secondary school students in their final year.
The courses have helped attendees ease their worries about speaking English; they learned to start a conversation, practised grammar and vocabulary, and that by means of communication activities carried out in pairs as well as in small groups.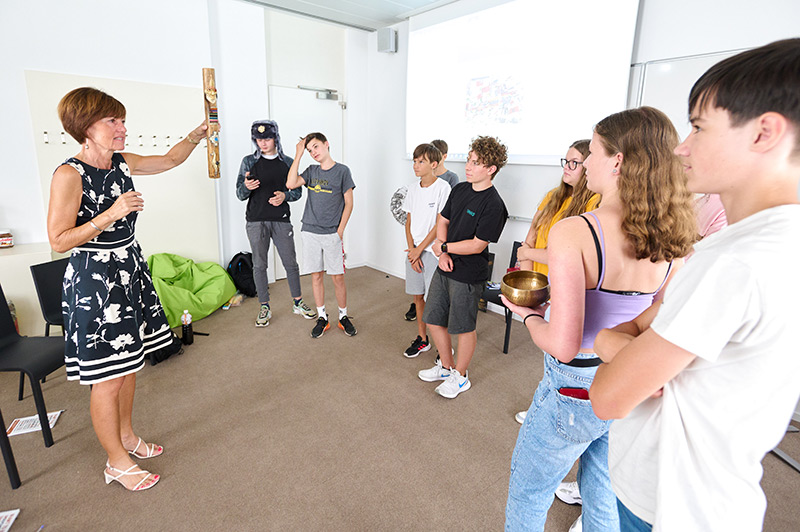 "Whatever motivated the students to participate in the course, they had the opportunity to learn English in a joyful and easy way, by means of games and competitions. The lessons do not take the form of remedial classes,"  explained Jana Semotamová, guarantor of the language courses and teacher.
Participants in the course discussed various topics, such as travelling, national dishes and habits, they learned to express their opinions and feelings.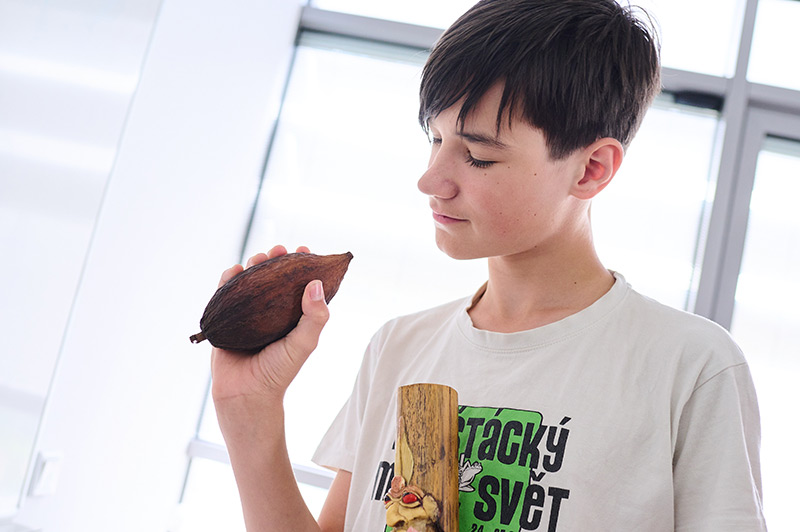 Andrea Smetanová, student of Grammar School in Uherský Brod, describes: "I wanted to get acquainted with new people and practise English conversation in particular. The course is amazing; I enjoy the lessons, we are assigned interesting homework; the lessons are completely different to those given at school."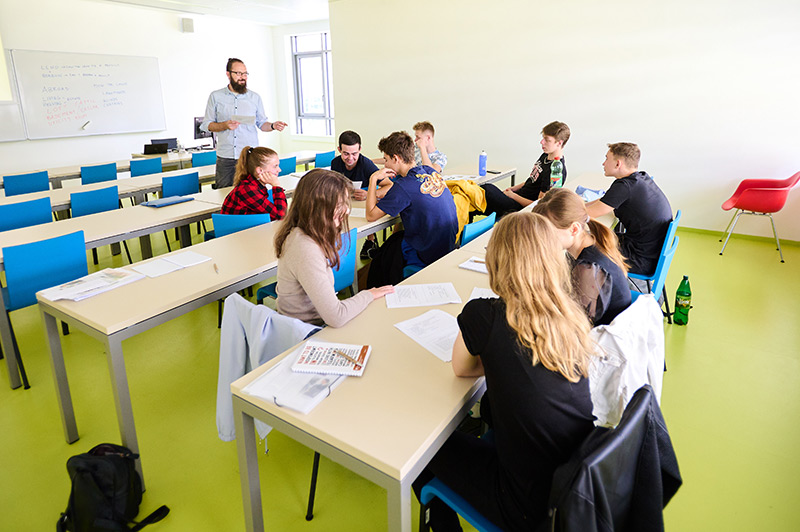 "I really enjoyed the topic of travelling that we have discussed today. The lecturer brought souvenirs from countries across the world, e.g. shoes made of tyres from Africa, a real cacao bean from Sumatra or snake oil from Thailand," described Tibor Čuvala, student of Grammar School in Hořovice.
According to Jana Semotamová, organizer of the course: "This is the first time that TBU has organized a one week language course for ninth graders and secondary school students. The English summer school gives its participants the opportunity to share a common enjoyable experience.  We, teachers, also enjoy ourselves during the lessons. We are delighted to see how interested and enthusiastic students are about their classes and how they communicate. Those who were too shy to speak English at first, soon relaxed into it and joined the discussion. We plan to continue to hold our unconventional English courses. Those who have missed this year's application deadline will have another opportunity to participate next year."