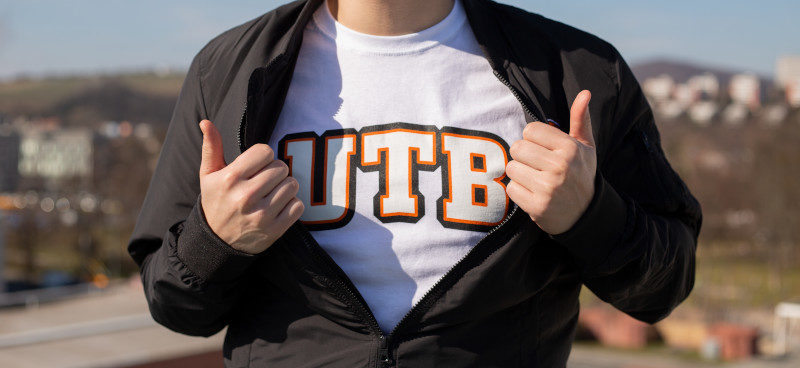 TBU Alumni Club
The day you got your degree certificate is a thing of the past, and you miss your alma mater? Register in the TBU Alumni Club and stay in touch.
Benefits of registration:
Alumni ID Card
Invitations to professional and social events organized by TBU
Regular information about news and activities at TBU
10 % discount on printing services of the TBU University Press
10 % discount on hotel-type accommodation in the TBU Residence Halls
Three-year free membership of the TBU Library
TBU promotional items at student prices
More surprises to come and new benefits planned
The membership of the TBU Alumni Club is free of charge and is open to all TBU Bachelor's, Master's and PhD graduates.
All graduates who register on 31 July 2019 can win a TBU jacket/sweatshirt.