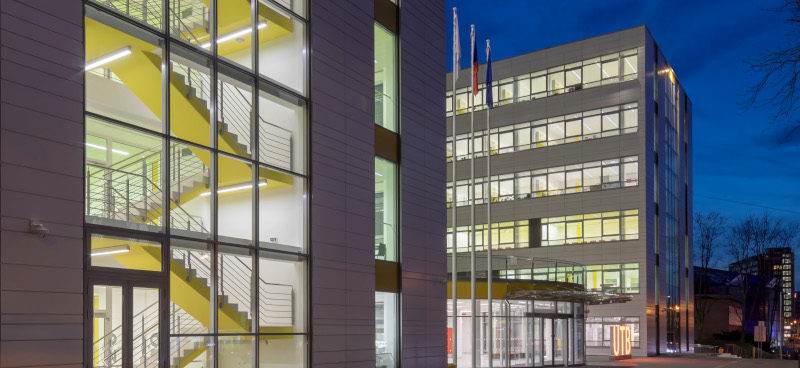 TBU Has Been among the First Czech Universities to be Awarded Institutional Accreditation
Tomas Bata University in Zlín has been granted the so-called institutional accreditation. At the present time, the institutional accreditations have been awarded not even to ten Czech universities.
The institutional accreditation means that a university is entitled to accredit degree programmes on its own and that for the sphere of education for which the accreditation has been granted to it. It is a confirmation of the high quality of the higher educational institution. It is granted by the National Accreditation Bureau for Higher Education," said Mgr. Jan Kalenda, Ph.D., TBU Vice-Rector.
TBU has been awarded the institutional accreditation for the sphere of chemistry, food processing, economic sciences and arts-oriented specializations, and that in Bachelor's, follow-up Master's and doctoral studies. The accreditation is valid for a period of ten years.
"In the second phase, we would like to apply for institutional accreditation also in other areas, such as information technology, non-teaching pedagogy or media and communication studies," concluded Prof. Vladimír Sedlařík, TBU Rector.