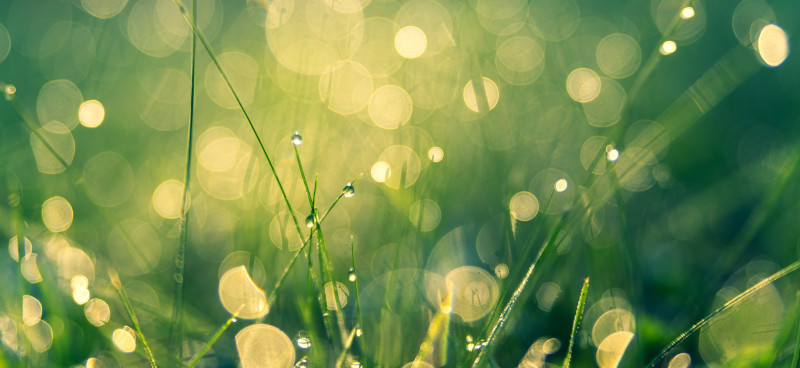 TBU Has Scored Points in the UI Green Metric Table
The World University Rankings – Green Metric is an initiative of Universitas Indonesia that has been ranking universities throughout the world across a range of environment-related areas since 2010. Tomas Bata University has completed the metric for the first time this year. The ranking evaluates higher education institutions from all over the world according to various criteria, for example, how they manage waste or water; or it assesses the energy performance of the university buildings.
Tomas Bata University in Zlín placed 730th in the global ranking assessing the most environmental friendly higher education institutions. Besides TBU, another four Czech higher education institutions ranked among the top green universities.
TBU aims to contribute to the protection of the environment in various ways, and that in the earliest phase of the construction project of its buildings. For example, the building of the Laboratory Centre of the Faculty of Technology has been equipped with a heat pump that helps heat the interior in winter and cools it in summer; while a drip irrigation system is used to water the greenery planted around the brand new building of the Educational Complex in Štefánikova street. Minor sustainability measures include the replacement of paper payslips with electronic payslips adopted several years ago. Also many R&D and arts projects implemented by TBU academic staff are focused on the improvement of the environmental situation.
Prof. Vladimír Sedlařík, TBU Rector says: "Nevertheless, we aim to push sustainability even further. A study focused on photovoltaic panels to be installed on the roof of the TBU Halls of Residence at nám. T. G. Masaryka and in Antonínova street has been carried out recently. We will also upgrade the energy performance of the TBU buildings and we will intensively encourage waste sorting. In our everyday life at the University we want to reduce the use of non-biodegradable packaging in the Refectory and install drinking water fountains in the buildings. We are pleased to hear that also student organizations are involved in "green" activities and we will definitely support them in such activities."