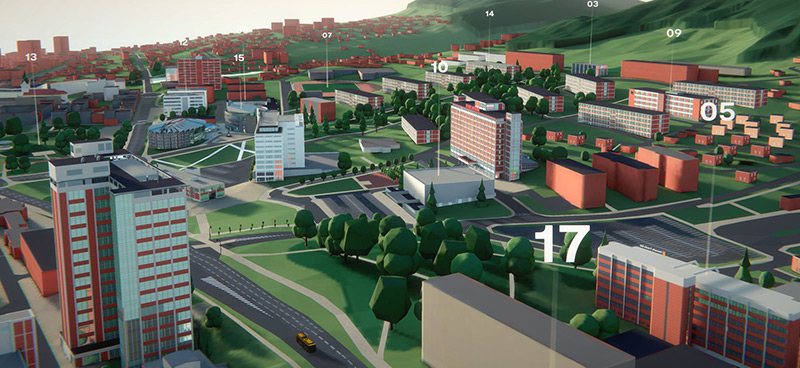 TBU Microsite Has Won a Prestigious International Award
22. July 2021
The new microsite of Tomas Bata University in Zlín entitled "Je nám dvacet" (We Are Twenty) has received a prestigious award in the CSS Design Awards – Website of the Day contest. The award provides evidence of the fact that TBU is not only a regional university, but rather an educational and research institution of international reputation and importance. The microsite has been developed by the Polyperfect studio in cooperation with the TBU Marketing and Communications staff.
The microsite describes the story of TBU, mapping its development and showing how this institution has changed the face of the town. What catches the eye at first is, above all, the design of the microsite. The real-time 3D graphics used enables to depict the wider town centre without the need for any installation. Thus, visitors to the site will identify the landmarks of Zlín, in particular the TBU buildings, at a glance.
"We created texts about the history of the University and collected an extensive gallery of archival photographs. Thanks to our long-term cooperation with the Czech Television, we were able to supplement the photos with reports from the archive of the Czech Television. In this way, we described some of the many important moments and milestones that, from 2001 to today, have formed and are still forming what our University is," said Andrea Kadlčíková, TBU Director of Marketing and Communications.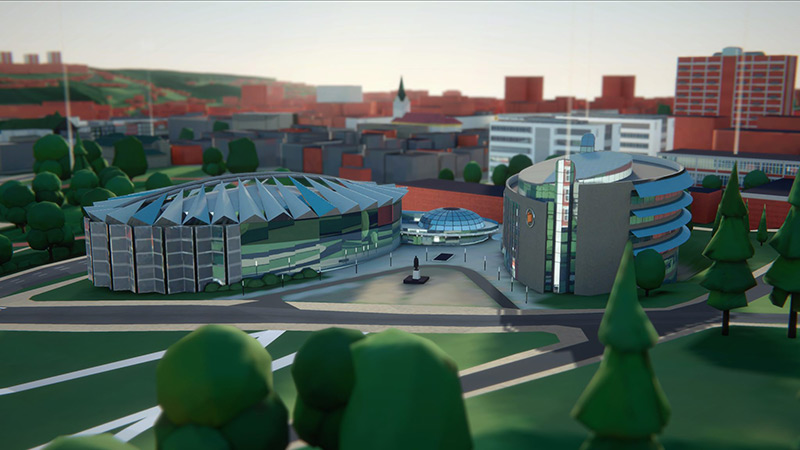 The bilingual microsite jenamdvacet.cz (available in Czech and English) was launched in April 2021, and has attracted thousands of visitors from all over the world since then. The microsite has been developed by the staff of the TBU Marketing and Communications in cooperation with the Polyperfect studio, which is ranked among the top in the area of 3D graphics. The fact that all its employees are graduates of Tomas Bata University in Zlín is also worth mentioning.
Prof. Vladimír Sedlařík, Rector of TBU, says: "We are delighted to have received the award, and we are particularly proud to see that our graduates are well prepared to enter the job market and that they are successful in their career."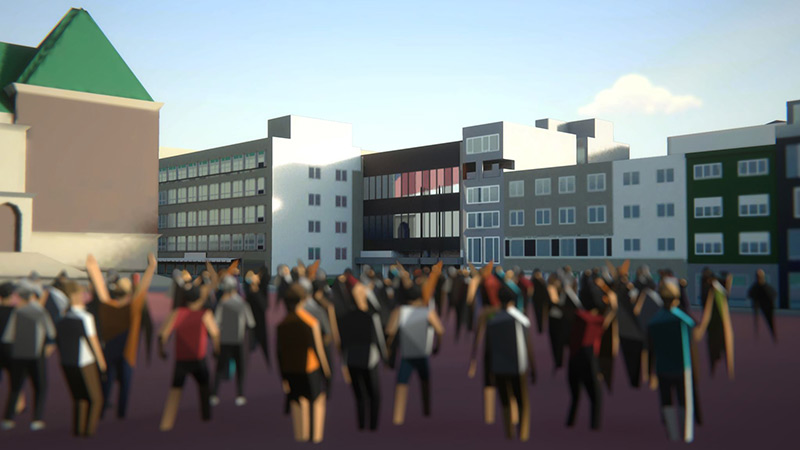 CSS Design Awards is an international web design and development award platform that honours and showcases designers, studios and agencies for their work. By winning the Site of the day, TBU has joined the elite club which includes large international companies and multinational commercial companies.
The microsite is available at jenamdvacet.cz.