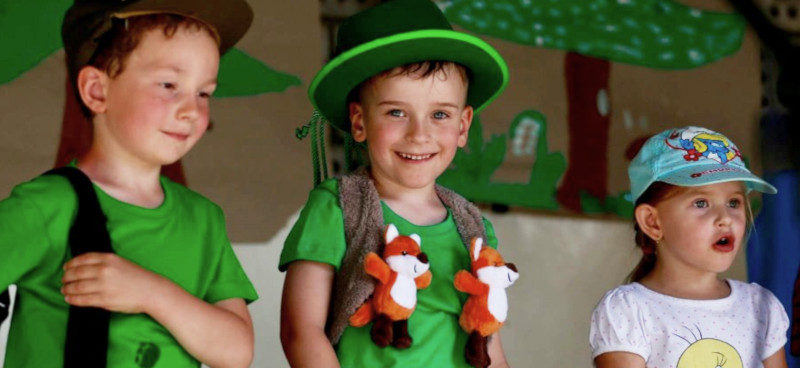 TBU Nursery School – Preschool Graduation Ceremony
A preschool graduation ceremony was organized for preschool children attending the TBU Nursery School.
The traditional event for preschool children who are about to leave for primary school was held at the Koliba restaurant in Březůvky in June. The programme included a performance by children from all classes, canoeing organized by Sporty Zlín, and a performance by a magician, Mr. Pavel Křižan.