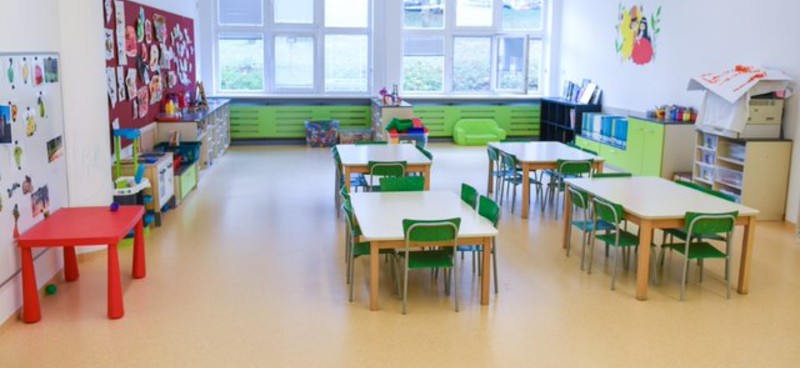 TBU Nursery School Will Celebrate the 10th Anniversary of Establishment
14. September 2021
10 years ago, to be more precise on 30 May 2011, the TBU Nursery School was launched as the second nursery school in the Czech Republic run by a university. On the occasion of the 10th anniversary of its establishment, we would like to invite you to attend a garden party that will start at 2.30pm on 30 September 2021 at the garden of our Nursery School. We cordially invite all children and their parents, former employers of the Nursery School, employees of the University as well as visitors from among the general public to take part in the event.
Programme:
performance by children from the Nursery School
screening of videos and photos
guided tour of the Nursery School
bubble show
anniversary cake
garden party with refreshments
We look forward to seeing you there!
Hana Forstová, Director of TBU Nursery School, on behalf of the Nursery School staff