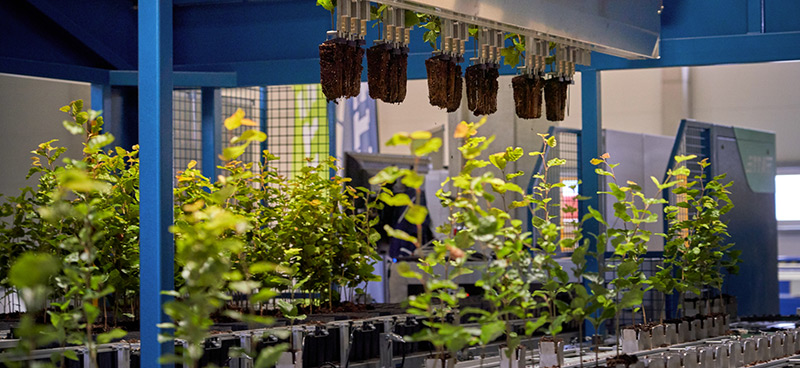 TBU Researchers Developed Intelligent System for Advanced Sorting of Forest Plant Seedlings
10. February 2021
Researchers from the Faculty of Applied Informatics (FAI) of Tomas Bata University in Zlín have managed to design a system capable of assessing the quality of air-prune forest seedlings within a very short period of time, and that thanks to the methods of artificial intelligence and computer vision. The new grading and sorting line which applies both the above-mentioned methods has already been put into operation.
The new comprehensive grading and sorting line has been developed by companies based in Sweden and in The Netherlands in cooperation with researchers from TBU Faculty of Applied Informatics and the Regional Research Centre CEBIA-Tech.
"The concept we have designed as part of the comprehensive system is the imaginary "heart" of the entire line, because it assesses the quality of seedlings by means of computer vision and artificial intelligence methods, thus indicating whether they meet the parameters set by the relevant standard," says Prof. Vladimír Vašek, Director of the CEBIA-Tech Centre at TBU in Zlín.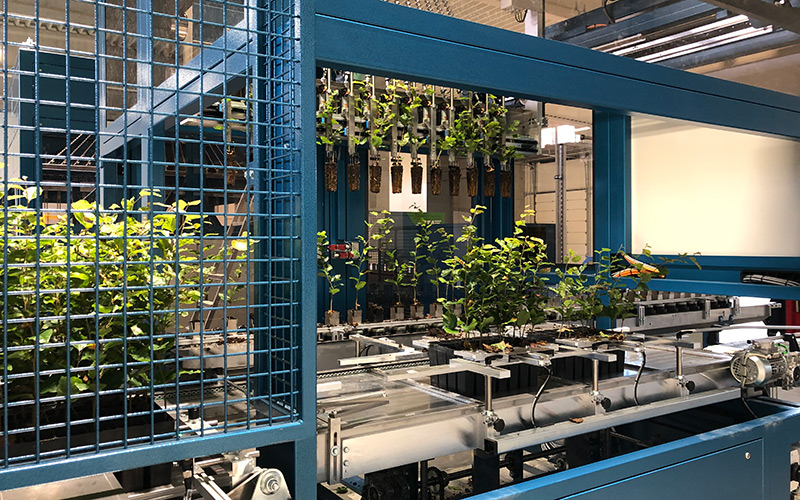 Before dispatching the seedlings to the customer, it is necessary to assess the plant height, plant stem diameter and morphology. The sorting line assorts the seedlings into three categories according to their quality.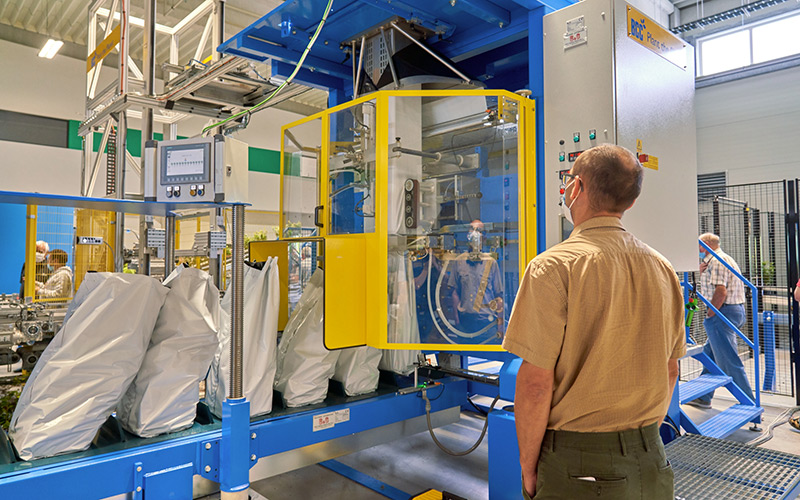 The concept designed by the FAI researchers is a practical demonstration of a successful application of modern digital methods to real processes, and that from complex automation, through camera systems with computer assessment, to the application of artificial intelligence methods in the process of assessment of the quality of forest plant seedlings. The project "Intelligent System for Advanced Sorting of Forest Plant Seedlings" was implemented within the TRIO programme funded by the Ministry of Industry and Trade of the Czech Republic.