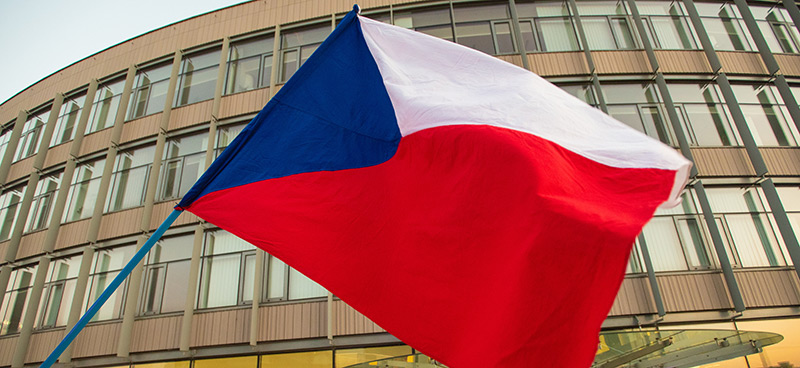 TBU Students Will Commemorate the Events of 17 November
16. November 2021
Students and employees of Tomas Bata University in Zlín will commemorate the Fight for Freedom and Democracy Day on Wednesday, 17 November 2021.
The commemorative event has been organized by the University in cooperation with the Student Union. The event will open at 4pm in front of the building of the Rectorate (U13) with a speech by Prof. Vladimír Sedlařík, Rector of TBU, and Adam Utíkal, President of the Student Union. A traditional commemorative march through the centre of the town with attendees holding candles and tricolours will follow.
A supporting programme will take place in the Peace Square, starting at 5pm.