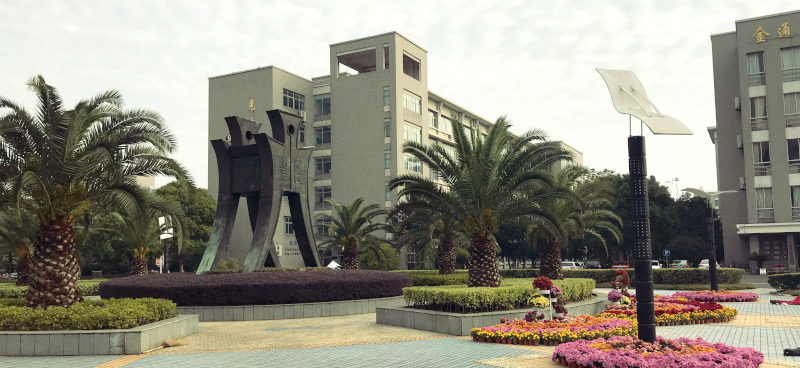 TBU to Host Guests from Chinese University
Representatives of the Zhejiang Financial College in China will visit Tomas Bata University in Zlín on Wednesday 11 July 2018.
Professor Zhang Haiyan and her colleagues, Jiang Li, Cao Zhan and Hu Zhenyu will discuss various cooperation opportunities, mainly student and academic staff exchange, with TBU Rector, Prof. Sáha, and other representatives of the University. Moreover, a theatrical performance by students of the Zhejiang Financial College is scheduled to take place in autumn at TBU.