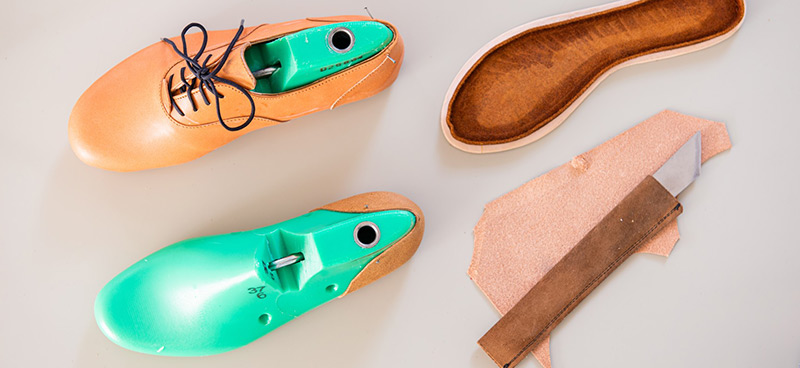 TBU Will Offer Studies in a New Degree Course Focused on Footwear Construction and Production
13. September 2021
A new degree course in Footwear Production and Construction will be launched at the Faculty of Technology (FT) in cooperation with the Footwear Research Centre of Tomas Bata University in Zlín. Prospective students may apply to study in a Bachelor's programme, both in full-time and part-time mode of study.
During their studies, students are expected to learn everything about footwear construction and design, new footwear materials and technologies.
"There are many course units that we have prepared for our future students, including a wide range of disciplines, such as orthopaedics, podiatry, shoe aesthetics, 2D construction or design, or 3D print production of shoes and components," describes Roman Čermák, Dean of the Faculty of Technology.
In order to maintain the high quality of classes, the capacity will be limited to a maximum of 12 students. Course units focused on theory will be taught at the Faculty of Technology, specialist course units and practical classes will be taught in the Footwear Research Centre (FRC), where students can make use of traditional workshops as well as shoemaking laboratories equipped with state-of-the-art instrumentation.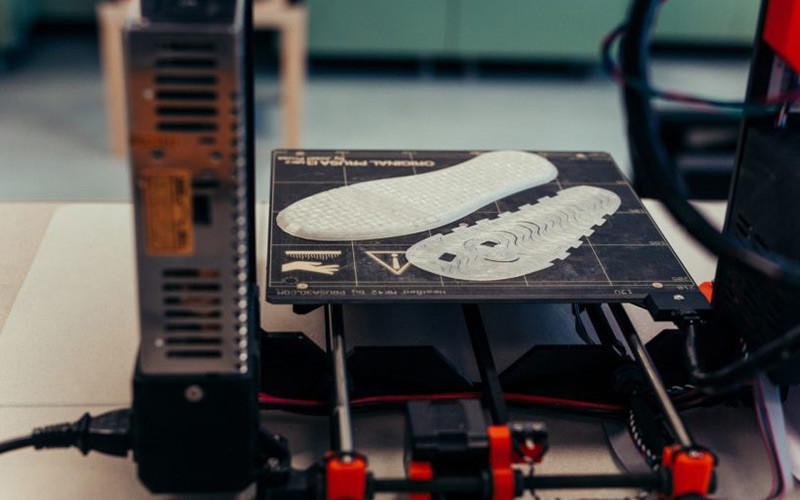 "Today, the trend is towards healthy, functional and comfortable shoes. It can be expected that the shoe production itself will be increasingly targeted at the individual needs of customers, therefore, shoes will be made to measure; and we have excellent conditions for this in Zlín. Zlín thus has a great chance to become the European leader in footwear research," describes Tomáš Sáha, Director of the Footwear Research Centre.
The Footwear Research Centre was established in 2019. It is a research unit with a global scope of activities in research, development, testing of shoe materials, technologies and design. The basic philosophy of the Centre is to design healthy, functional and comfortable shoes, which will meet the demands of today's customers. It is comprised of three research units – Advanced Materials and Technologies, Design and Construction of Footwear and the Accredited Footwear Testing Laboratory.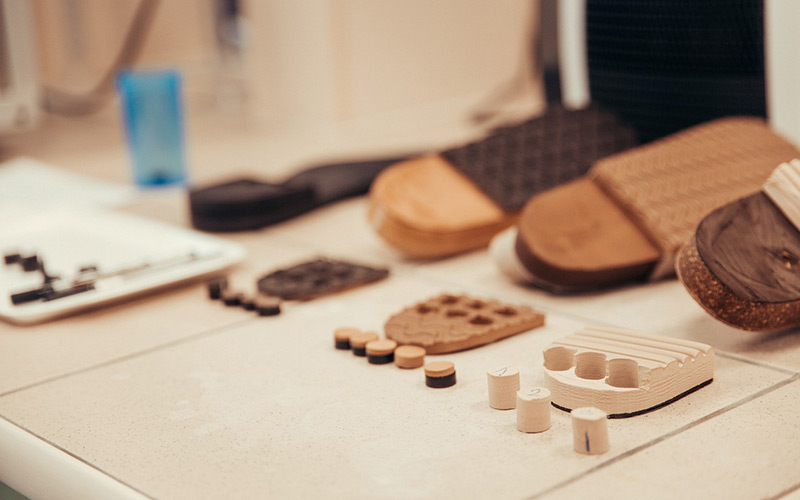 Particularly the Design and Construction of Footwear has enjoyed success lately, winning a number of prestigious international awards. Mainly the High-Tech Footwear Skin project has succeeded in the Reddot Design Award, Global Footwear Award, German Innovation Award a European Product Design Award.