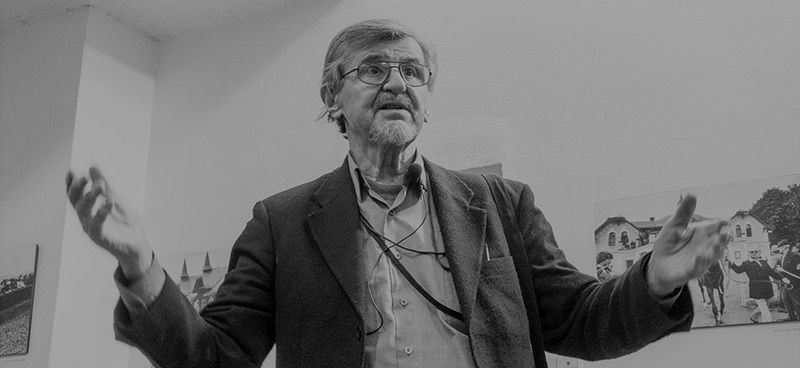 University Mourns the Loss of Pavel Dias
20. April 2021
We are deeply saddened to announce that Mr. Pavel Dias, photographer and teacher of the Advertising Photography studio of the Faculty of Multimedia Communications, died at the age of 82 years on Monday 19 April 2021.
During his career of more than 60 years, Pavel Dias focused mainly on humanistic photography. He was curator of many exhibitions and also cooperated with the film industry.
During his active years in Zlín, he managed to educate a generation of photographers, who were inspired by his work.
Our deepest thoughts and condolences go to his family, colleagues and friends.