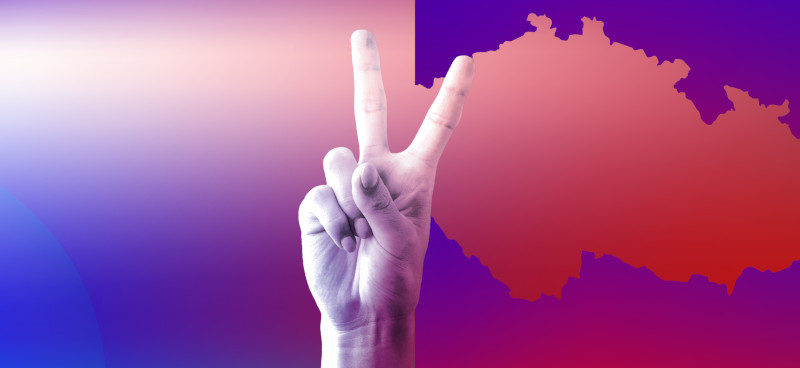 Zlín Will Commemorate the Events of 17 November
Several institutions including the Statutory Town of Zlín, Tomas Bata University, TBU Student Union, the Municipal theatre Zlín, Živý Zlín, and others, will commemorate the dramatic events of 17 November 1939 and 1989 this year.
The commemoration event will take place on Saturday 17 November 2018. The event will open with a procession starting in front of the University Centre (building of the TBU Rectorate, nám. T. G. Masaryka 5555, Zlín, U13) at 4pm and walking through the centre of the town. Speeches will be given by Jiří Korec, Mayor of the town of Zlín, Prof. Petr Sáha, Rector of the University, Patrik Dohnal, President of the Student Union, and by other guests. Attendees may enjoy the musical performance by the Sunday Session band; the presenter of the event will be Petr Michálek, Director of the Municipal Theatre Zlín.
People will later have the opportunity to lay flowers and light candles to pay tribute to the victims of totalitarian regime at the commemorative plaque placed on the building of the town hall.