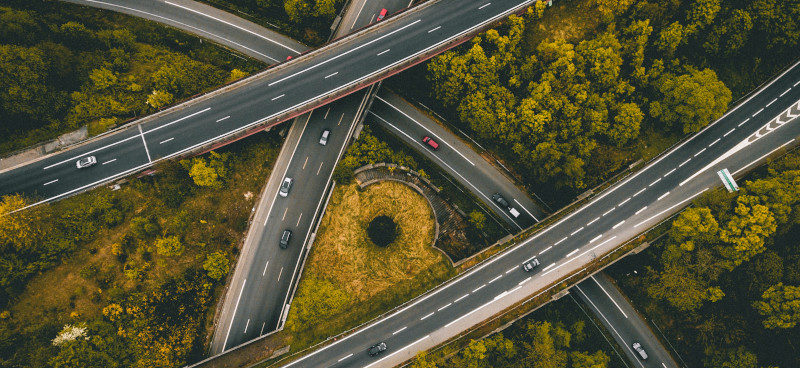 CrisCon Conference
The TBU Faculty of Logistics and Crisis Management based in Uherské Hradiště is set to welcome an expert community during a conference aimed at creating an opportunity for discussion about the latest knowledge regarding safety topics and intended for experts from business, industry and academia.
The organizers of the eighth edition of the international conference "Crisis Management and Crisis Situations Solutions 2019" (CrisCon) expect to welcome attendees from Czechia, Slovakia and from Poland. The event is scheduled to take place in Uherské Hradiště on 12 and 13 September 2019.
Please refer to the official website of the conference www.criscon.cz for detailed information about the eighth edition of the conference.