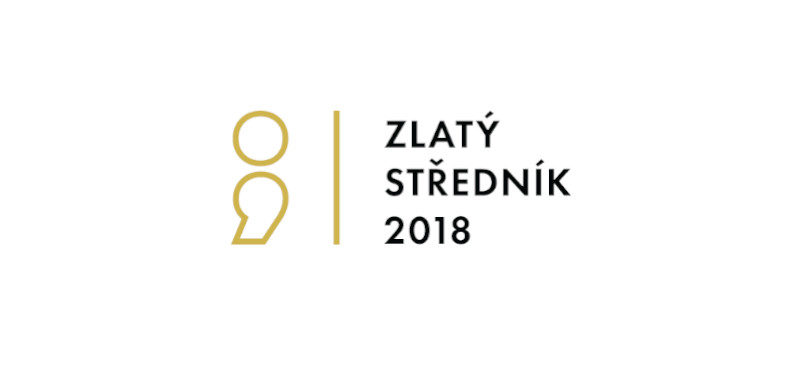 Another Award Goes to University Website
The new website launched by Tomas Bata University in Zlín last year received another award. At the award ceremony announcing the results of the contest looking for the best company media solutions and entitled 'Golden Semicolon', the TBU website was the runner-up in the category "Best Website and Online Application". The gala night took place in Prague on 25 April.
The 'Golden Semicolon' contest is organized annually by the PR Club. The Zlín-based university enjoyed considerable success in the contest, and that more than once. In 2017 TBU won  the 1st place in the category 'Best Corporate Video Presentation' and the Grand Prix for the overall high standard in the sphere of electronic media for the set of videos entitled International Stories. Last year, the Universalia Magazine published by Tomas Bata University earned the second place in the category "Best Magazine in State, Public Sector and Non-Profit Sphere".
The high quality and excellent level of the TBU website is evidenced by the fact that, recently, it was rewarded in the United States as well. In the international Horizon Interactive Award contest, the TBU website was included among the Gold Winners in the category Web: School and University.