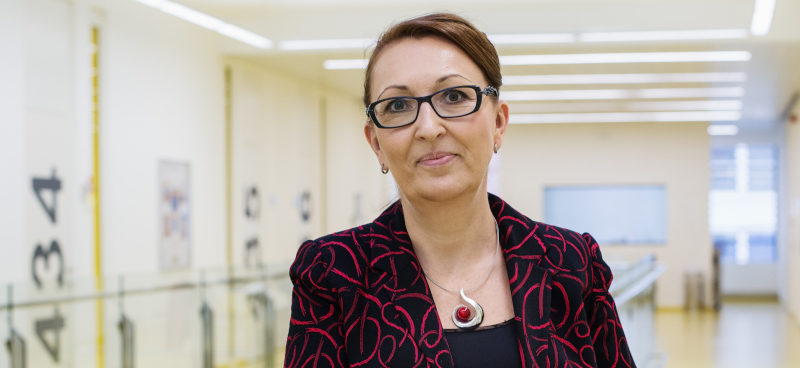 Award by Milada Paulová
Doc. Adriana Wiegerová, Ph.D., head of the Department of School Education at the Faculty of Humanities was one of nine female scientists nominated for the Award by Milada Paulová (historian and first female university Professor in the Czech Republic).
The Award by Milada Paulová has been organized every year by the Ministry of Education, Youth and Sports in cooperation with the Centre for Gender and Science. The Award aims to honour researchers in particular scientific disciplines, support women scientists and inspire young scientists. This year, the Award was granted for achievements in the sphere of educational sciences.
The award ceremony was held on the premises of the Senate of the Parliament of the Czech Republic.