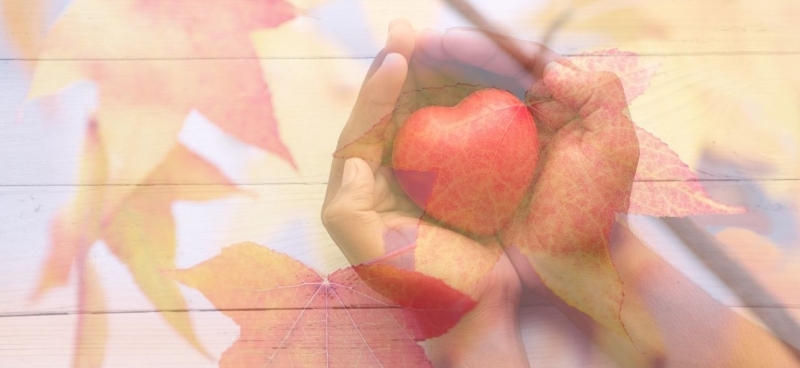 Charity Jumble Sale
18. November 2021
The traditional annual Charity Jumble Sale will be held at the Faculty of Humanities of TBU in Zlín on Wednesday, 1 December 2021. On this day, between 9am and 3pm, you can help by making a donation, a purchase or a financial contribution, and this year also by buying a delicious coffee in the Coffee Express stand.
The event was orginally scheduled to take place between 30 November and 1 December. The date has been changed due to operational reasons (updated on 24 November 2021). 
The event, organized by the Department of Health Care Sciences in cooperation with the Charitable Shop and Counselling Centre Dotek in Vizovice, Knihomilove.cz and Coffee Express, will take place in the lobby of the TBU Educational Complex (building U18).
The earnings are intended to support families taking care of their ill loved ones in their homes.
We cordially invite all students, teachers, as well as other TBU staff and the general public to participate in the fundraising event.
Thank you for joining our efforts to help!